Top Shelf
Tequila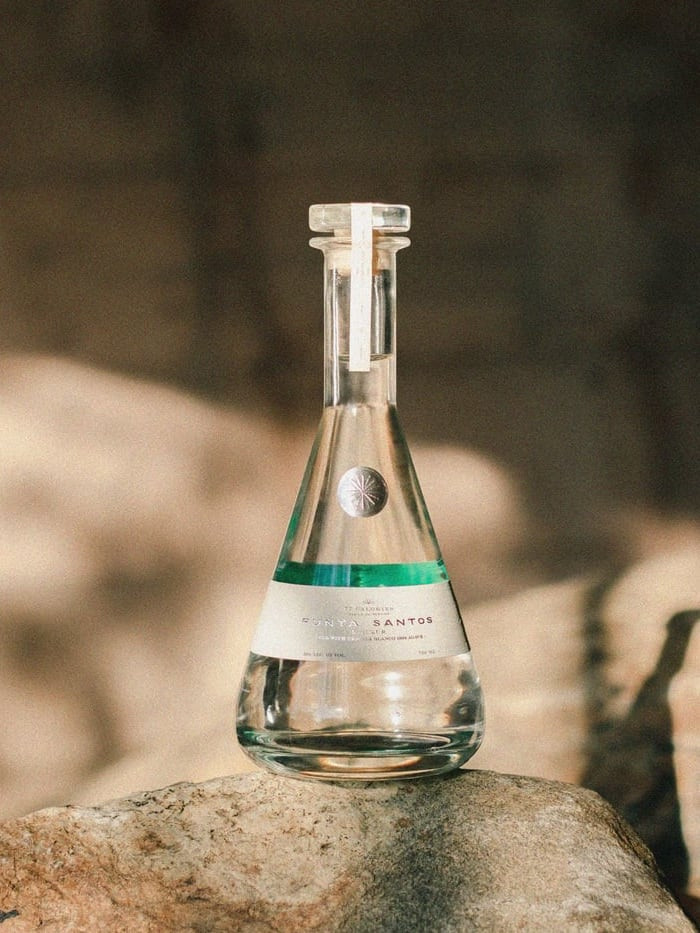 The First Low Alcohol
Tequila Blanco
100% Agave Azul
Punta Santos
Like the best tequilas in the world, PUNTA SANTOS is crafted purely from the hearts of the blue agave. If you're looking for a top shelf tequila spirit that embodies craftsmanship and passion, try PUNTA SANTOS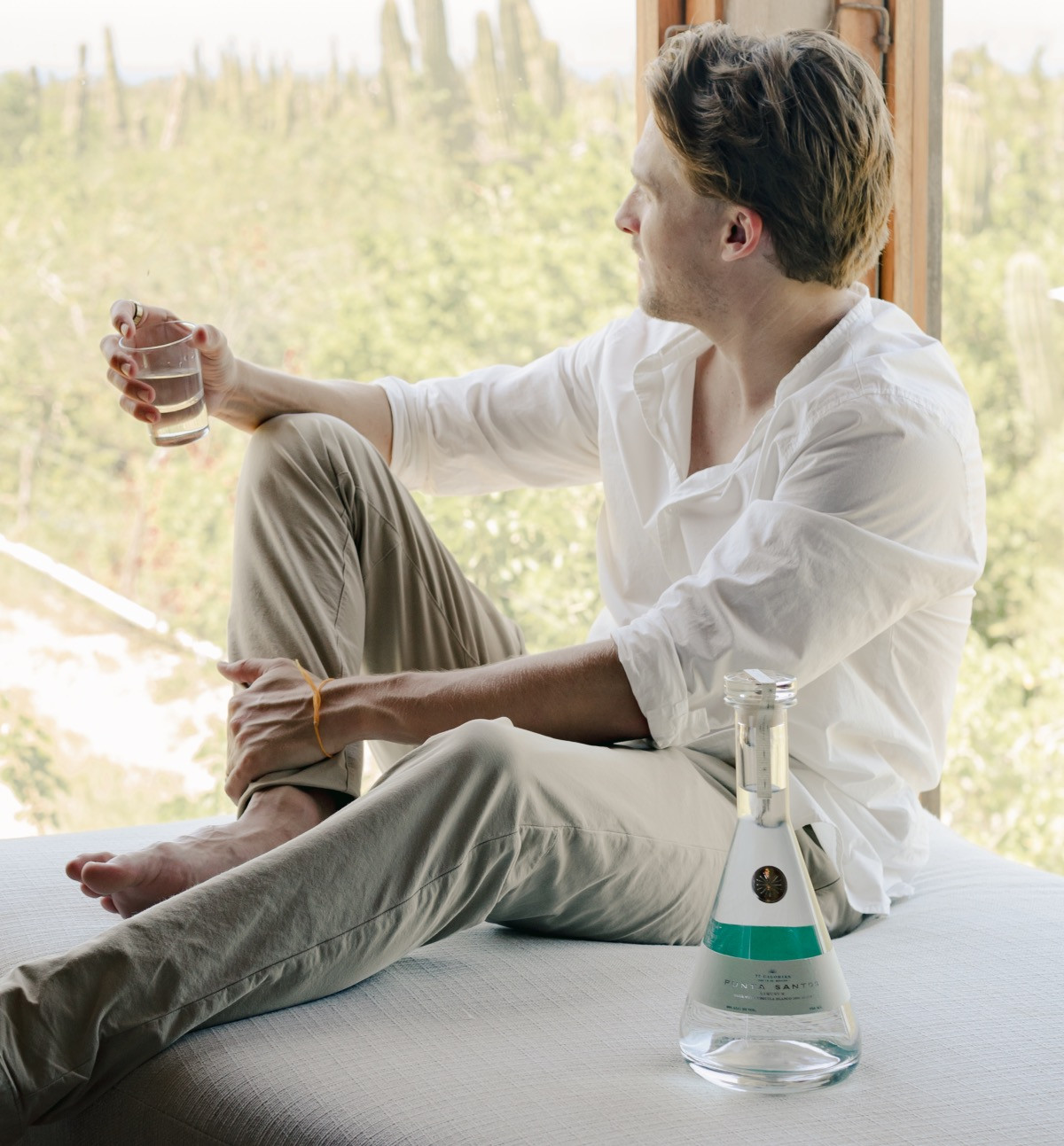 Smooth Tequila Liqueur
Only 28% ABV
Crafted to perfection with only 28% ABV vs 40% ABV of a regular tequila, PUNTA SANTOS is a PREMIUM TEQUILA Liqueur that delivers full, rich flavors of high-end tequila without high alcohol notes.
According to US regulations, PUNTA SANTOS is considered a Liqueur since it doesn't has the 40%ABV of a regular Tequila. But PUNTA SANTOS is a premium blanco Tequila with only 28%ABV.
100% Agave Azul Tequila Liqueur
Only 77 cals
per shot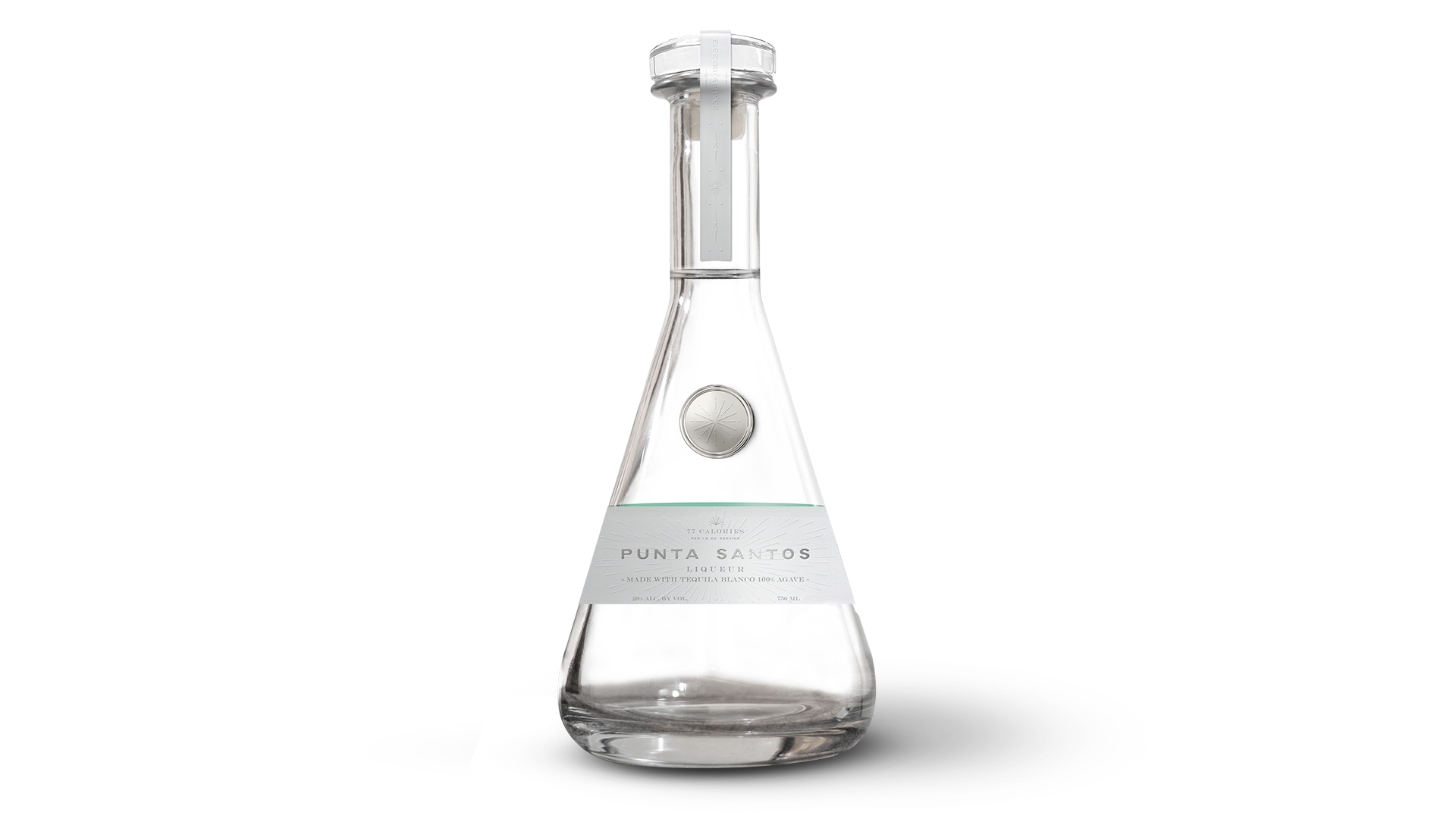 Made purely from Agave Azul, PUNTA SANTOS is crafted with no added flavors, colorants, or sweeteners, PUNTA SANTOS TEQUILA Liqueur has only 77 CALORIES per 1.5 oz.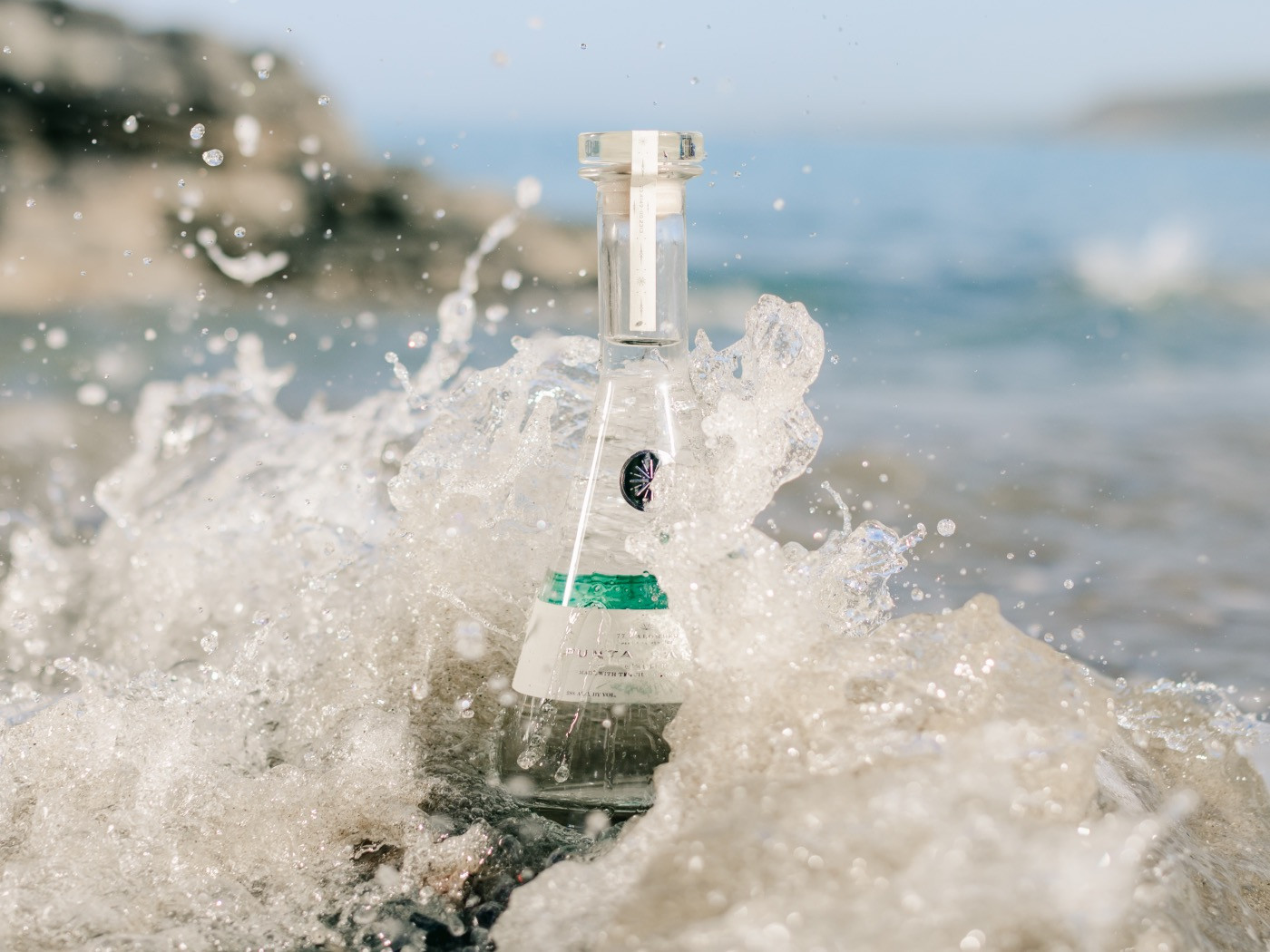 Why is Punta Santos
A Top Shelf Tequila Liqueur?
100% Agave Azul

77 Cal per 1.5 oz

1.1 Carbs

28% Alcohol by Vol.

Gluten Free

Crafted Only With Blue Agave Hearts

Smooth Taste Without High Alcohol Notes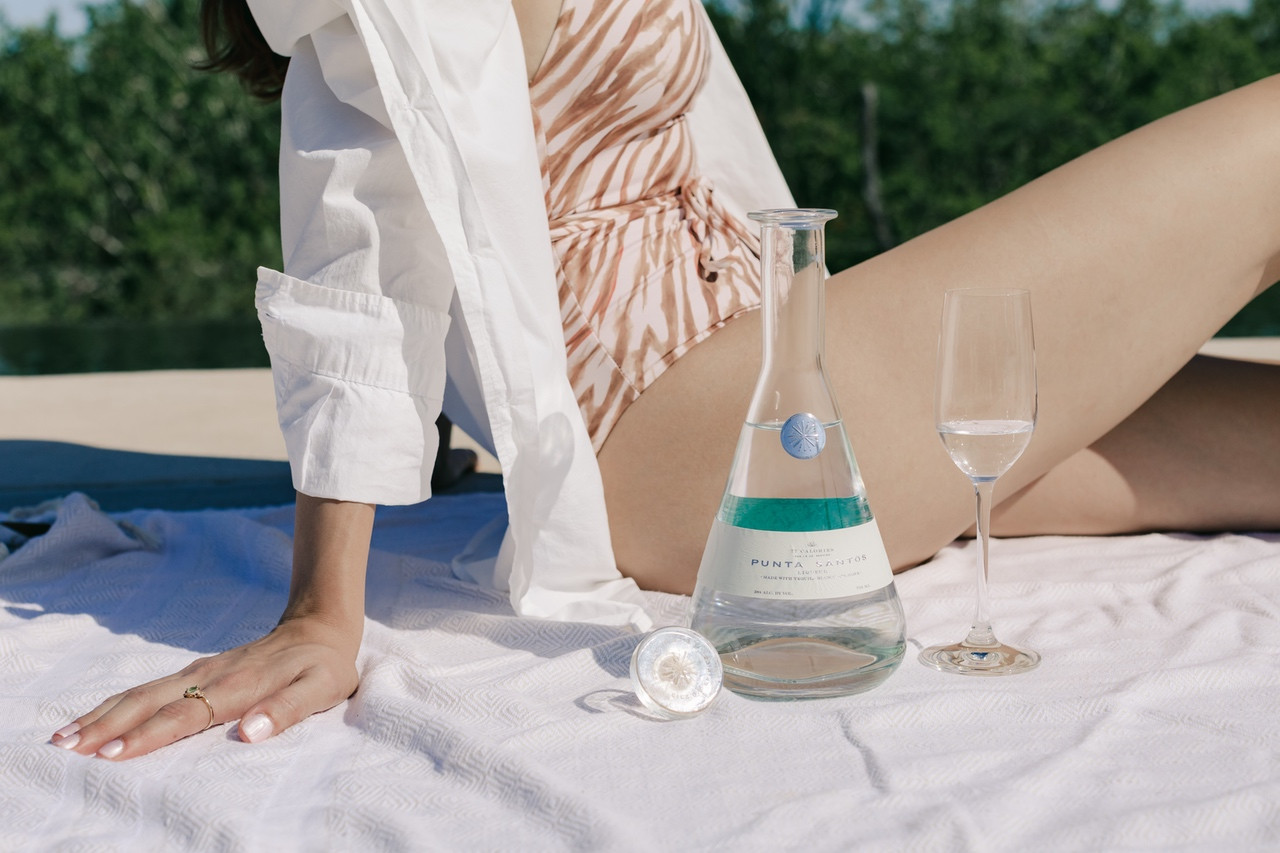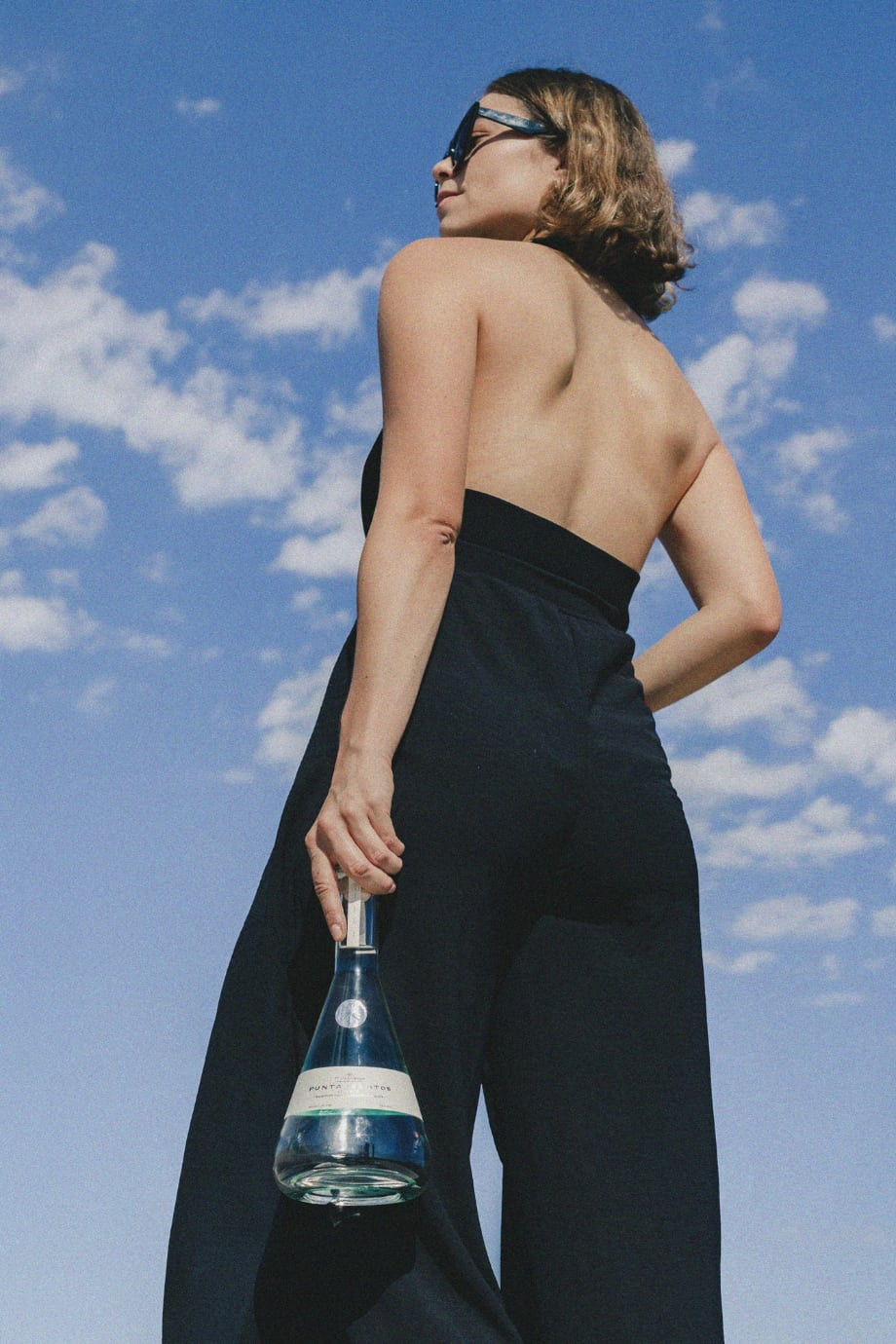 Punta Santos,
The Best Tequila
Experience
Indulge in our premium tequila liqueur and be transported to the idyllic beach our name is inspired by. You are now in Punta Santos BEACH MODE.
Mixology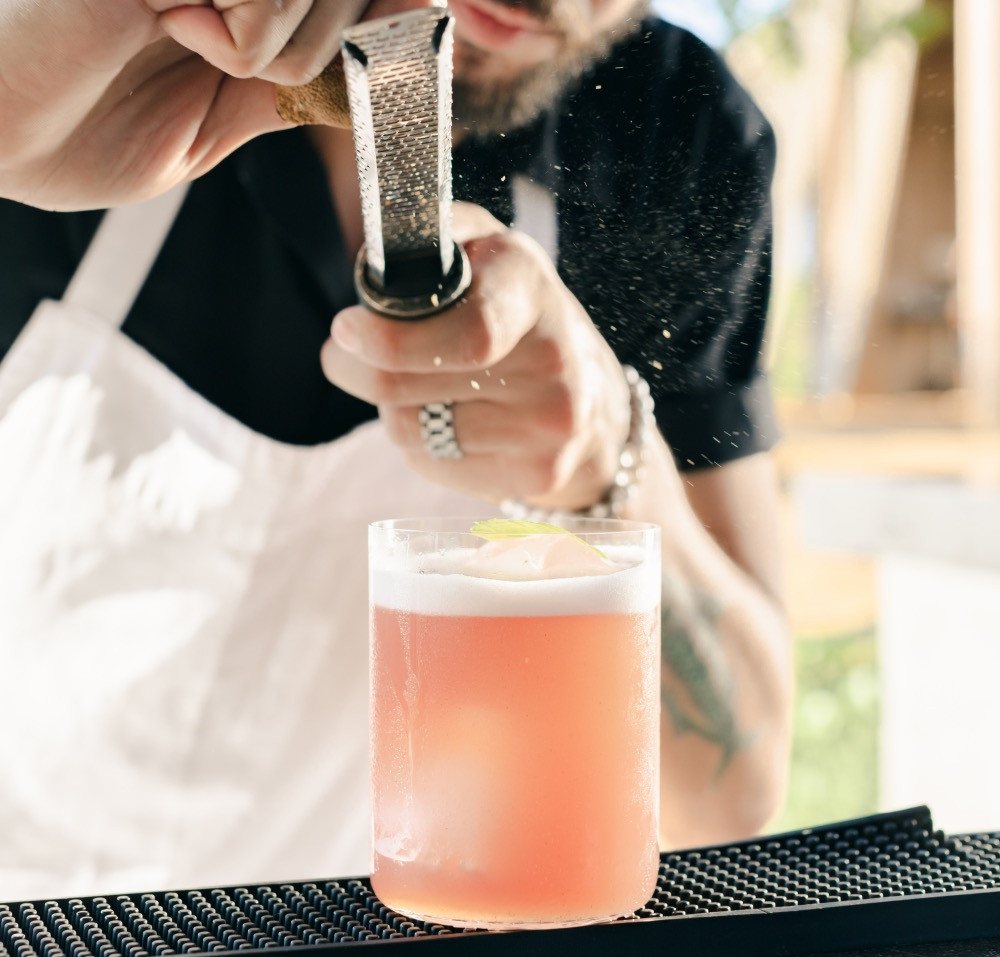 Low Calorie Tequila Cocktails
Get inspired with our low alcohol tequila cocktail mixology.
We want to hear about and see your favorite cocktail recipes concocted with PUNTA SANTOS! Share your recipes with photos on Instagram, tagging @drinkpuntasantos. We'll be re-sharing our favorites and gifting select participants with additional product.
Your Best Tequila Self
Carbon Neutral
& Sustainable
Tequila Production
From product to packaging, we are committed to sustainability
Best Tequila
Pairing Options
Find inspiration in these high-end dishes, expertly crafted by Paradero's Boutique Hotel Chef in Todo Santos. These dishes make the perfect pairing to our luxury tequila.