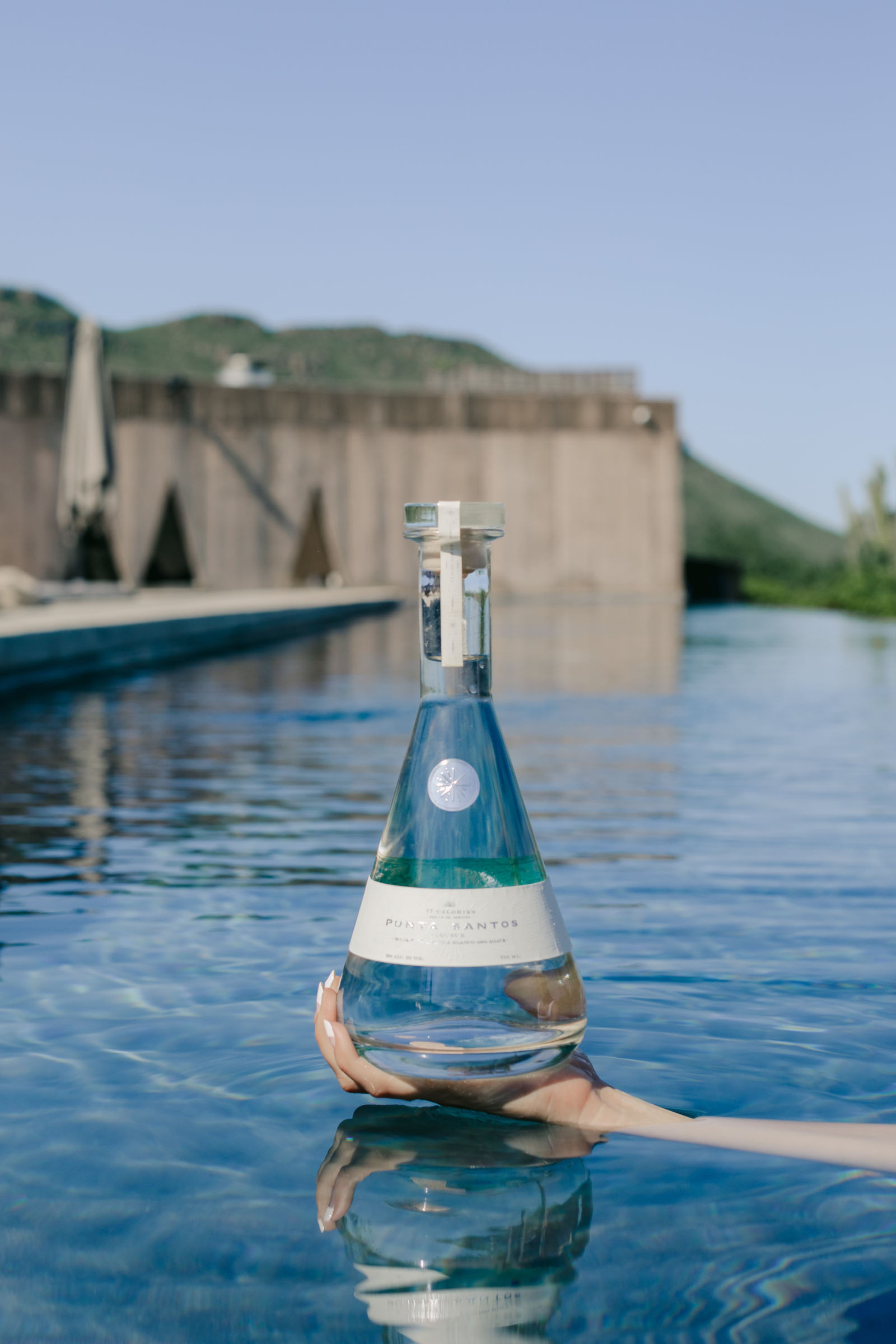 WELCOME TO THE
BEST TEQUILA
EXPERIENCE
PUNTA SANTOS - TOP SHELF
TEQUILA LIQUEUR
At Punta Santos Tequila Liqueur, we pride ourselves on crafting the best tequila experience possible.
We believe a great sipping tequila is not only about the taste, but about the experience it offers. It's about being able to transport yourself to a state of relaxation and enjoyment, no matter where you are.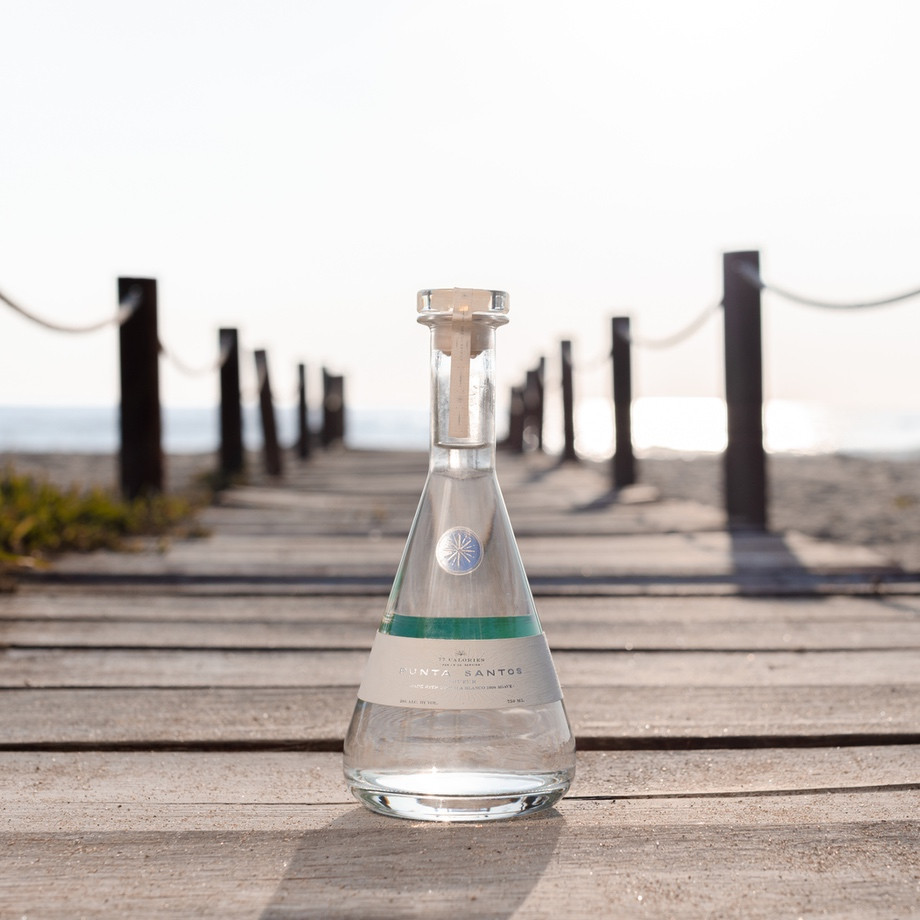 Our name is inspired by the unspoiled beauty of a virgin beach near Todos Santos in Baja California, Mexico. We chose it to reflect our vision of the perfect beach experience.
For us, a perfect day at the beach involves soaking up the sun, feeling the sand between our toes, and sipping a smooth tequila. That's the feeling we want you to experience from the moment you open our gorgeous PUNTA SANTOS bottle and select your favorite glass. whether you're a at the beach, in your favorite place, or in the comfort of your home.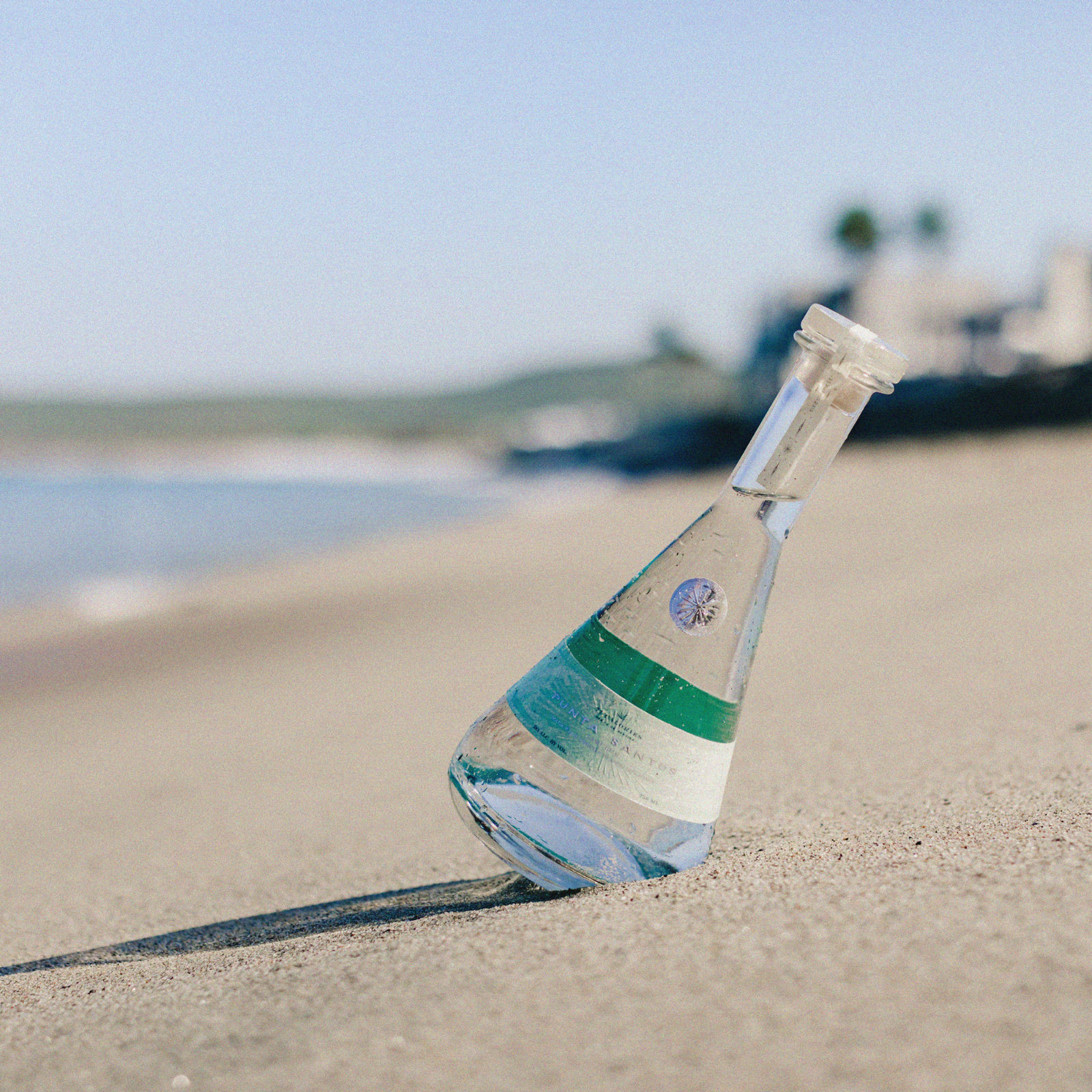 OUR TEQUILA PROFILE
View
Crystal clear, clean and bright in appearance.
Smell
Intense fresh and citrus notes, as well as aromas of vanilla, cereals and caramelized agave.
Taste
Very smooth but with a strong body and texture , with sweet fruity notes that confirm the flavor of cooked agave.
OPEN OUR GORGEOUS PUNTA SANTOS TEQUILA LIQUEUR BOTTLE, SELECT YOUR FAVORITE GLASS, AND JOIN US. YOU ARE NOW IN PUNTA SANTOS BEACH MODE.
A SMOOTH SIPPING TEQUILA LIQUEUR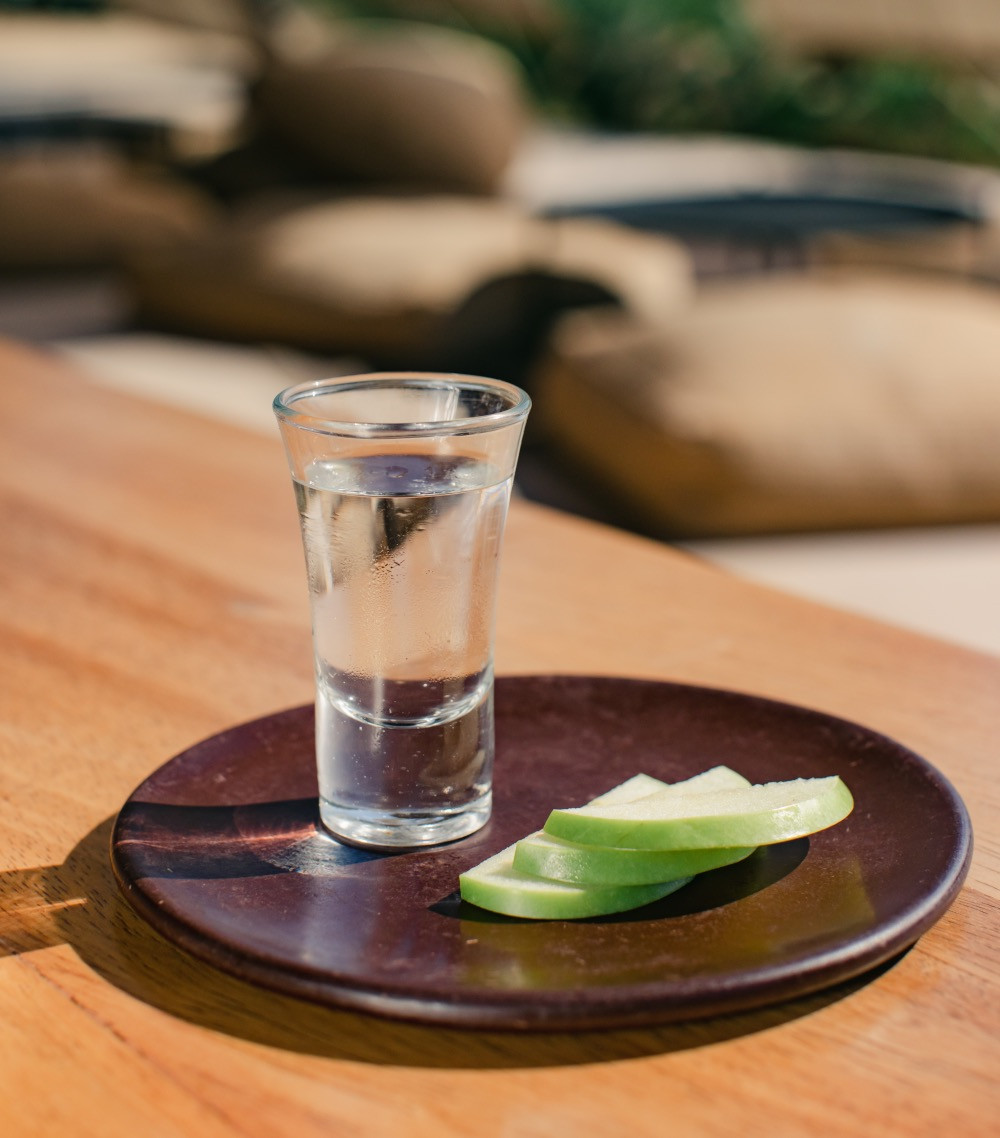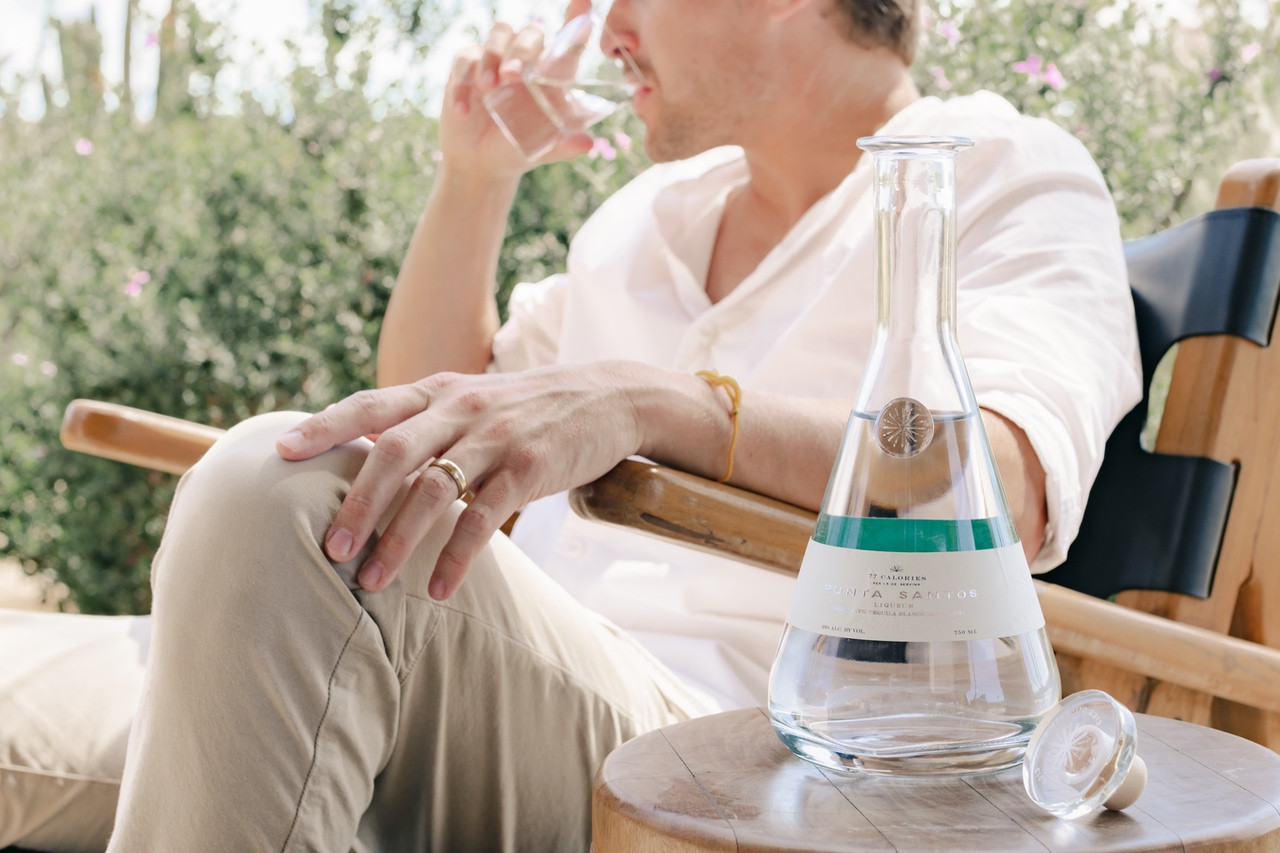 WITH ONLY 28% ALCOHOL BY VOLUME
Crafted to perfection, our PUNTA SANTOS Tequila Liqueur features a milder alcohol content of only 28% by volume vs 40% of a regular Tequila, ensuring a smooth and delectable taste that you'll relish sip after sip.
For those who appreciate a smooth drink with full-bodied flavors, PUNTA SANTOS TEQUILA liqueur is the ultimate choice. Our hand-crafted Tequila Liqueur offers a complete ultra-premium experience, with a lower alcohol percentage than regular tequilas. You get the full, rich flavors of true high-end tequila Liqueur without the harshness associated with high alcohol percentages.
WHETHER YOU PREFER SIPPING OR MIXING, PUNTA SANTOS TEQUILA LIQUEUR DELIVERS AN EXCEPTIONAL DRINKING EXPERIENCE LIKE NO OTHER.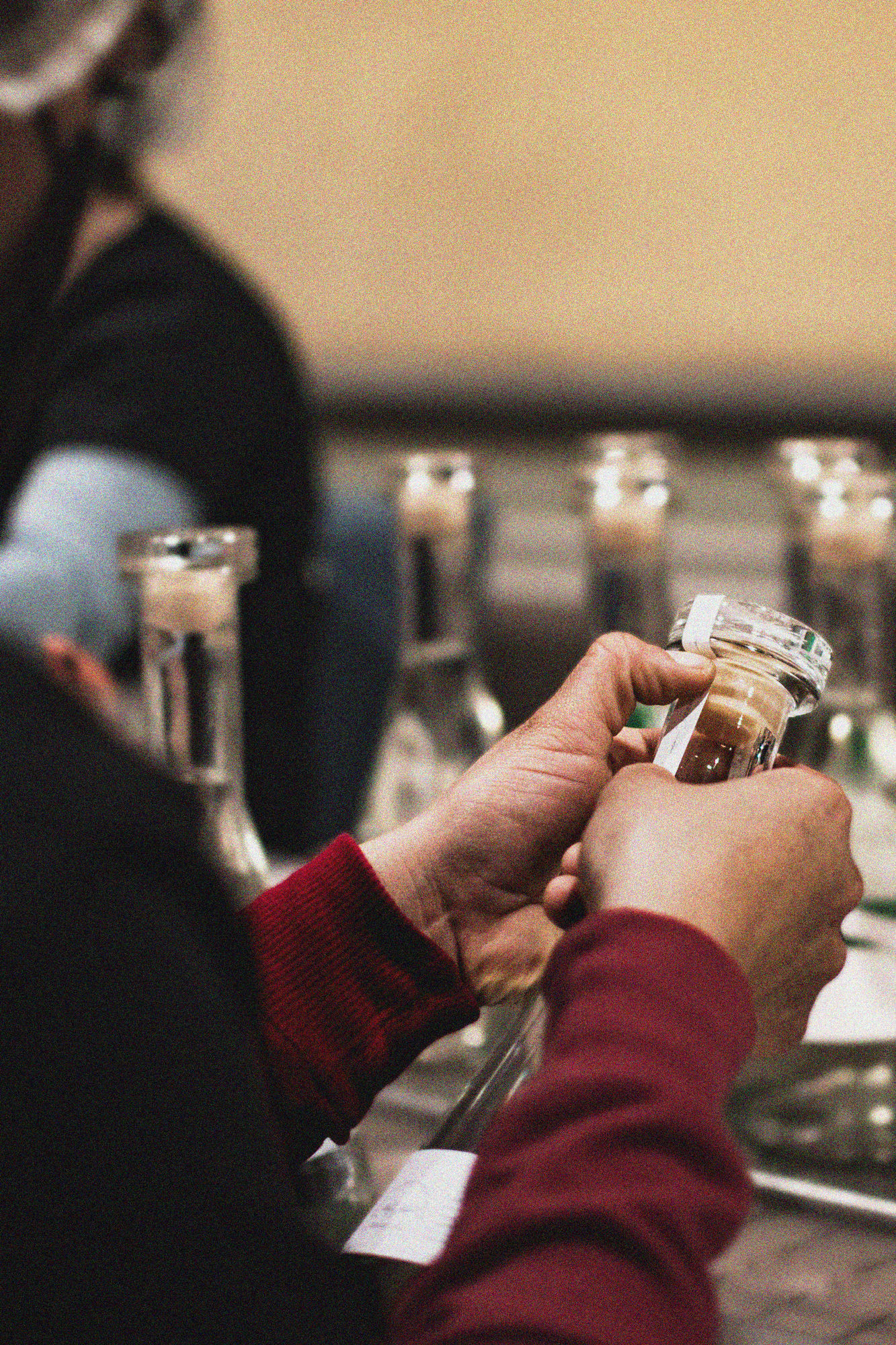 HANDCRAFTED SMALL BATCH TEQUILA PRODUCTION
Our 100% handcrafted tequila Liqueur is made using only the finest ingredients, sourced sustainably from local farmers who are treated fairly. We take great care to select the cleanest blue agave grown in Los Altos de Jalisco and follow sustainable harvesting processes to ensure a smooth and delicious taste.
To maintain the highest quality standards, we produce our top shelf tequila Liqueur in small batches, ensuring high-end quality standards without losing the taste of a local brand.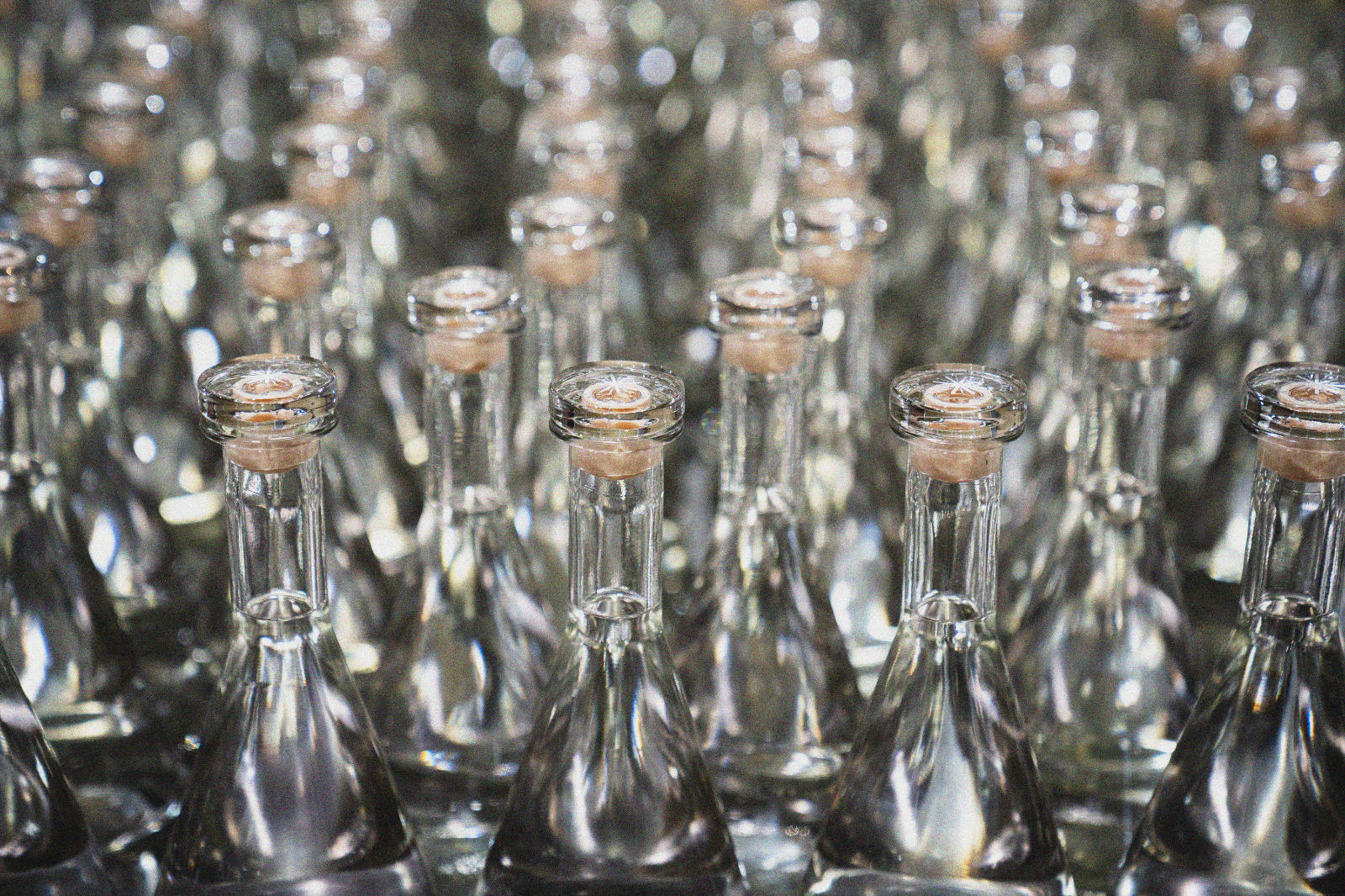 Small batch production allows us to have a more hands-on approach to the process. From harvesting the blue agave plants from local farmers and communities, to distilling and bottling the final product, we oversee every step of the way. This ensures our tequila liqueur maintains its unique and authentic taste, capturing the essence of our brand and values.
SMALL BATCH PRODUCTION FOCUSES ON THE DETAILS AND ENSURES THAT EACH BOTTLE OF TEQUILA LIQUEUR IS CRAFTED TO PERFECTION.
TOP SHELF TEQUILA LIQUEUR
FROM THE HEART OF THE DISTILLING PROCESS
PUNTA SANTOS ,is crafted purely from the hearts of the blue agave.
The agave distillation process produces various types of alcohol, classified as heads, heart, and tails.
PUNTA SANTOS TEQUILA Liqueur carefully selects only the smoothest part of the distillation process - the heart - removing the heads and tails which yields a stronger and higher toxicity alcohol. This ensures a tequila liqueur of unique smoothness, made with the highest quality ingredients.
Our unwavering commitment to crafting the perfect spirit delivers exceptional taste and quality. PUNTA SANTOS is the perfect choice for those who appreciate the finer things in life.
PUNTA SANTOS TEQUILA LIQUEUR, CRAFTED WITH PASSION PURELY FROM THE HEART.
LOW CALORIE
SIPPING TEQUILA LIQUEUR
Punta Santos Tequila is a hand-distilled tequila liqueur with a lower caloric level than regular tequila, perfect for sipping or mixing, and indulging your body with a smooth spirit.
PUNTA SANTOS TEQUILA Liqueur is crafted using only one ingredient - Agave Azul, and absolutely no additional flavors, colorants, or sweeteners are added. As a result, our tequila liqueur contains zero carbohydrates, making it an excellent choice for everyone, even those following a keto diet.
Made from 100% Agave Azul, with no added flavors, colorants, or sweeteners, PUNTA SANTOS TEQUILA Liqueur has only 77 calories per 1.5 oz.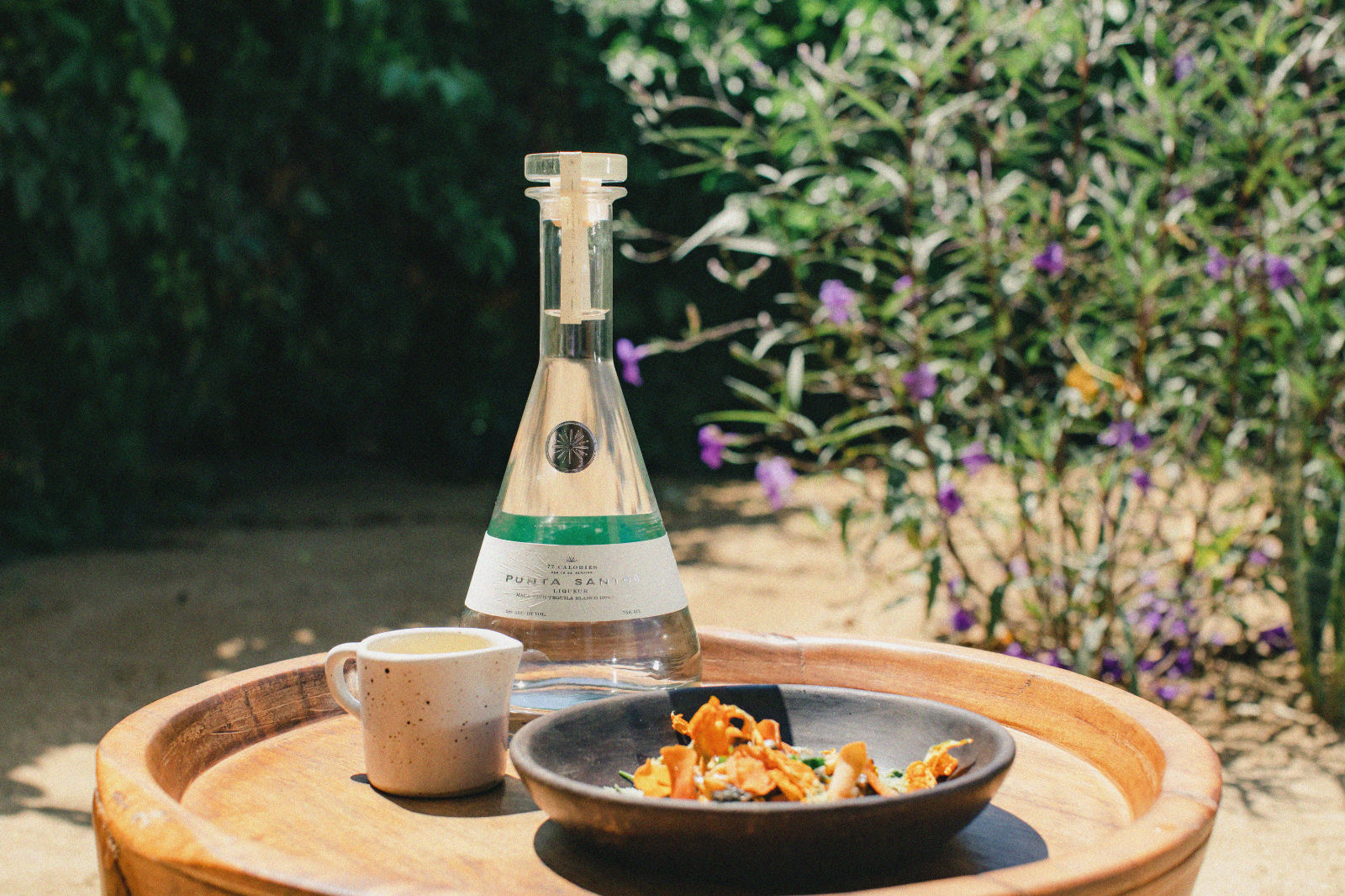 INDULGE IN PUNTA SANTOS TEQUILA LIQUEUR WITHOUT WORRYING ABOUT CALORIES
Punta Santos
Like the best tequilas in the world, PUNTA SANTOS is crafted purely from the hearts of the blue agave. If you're looking for a top shelf tequila spirit that embodies craftsmanship and passion, try PUNTA SANTOS