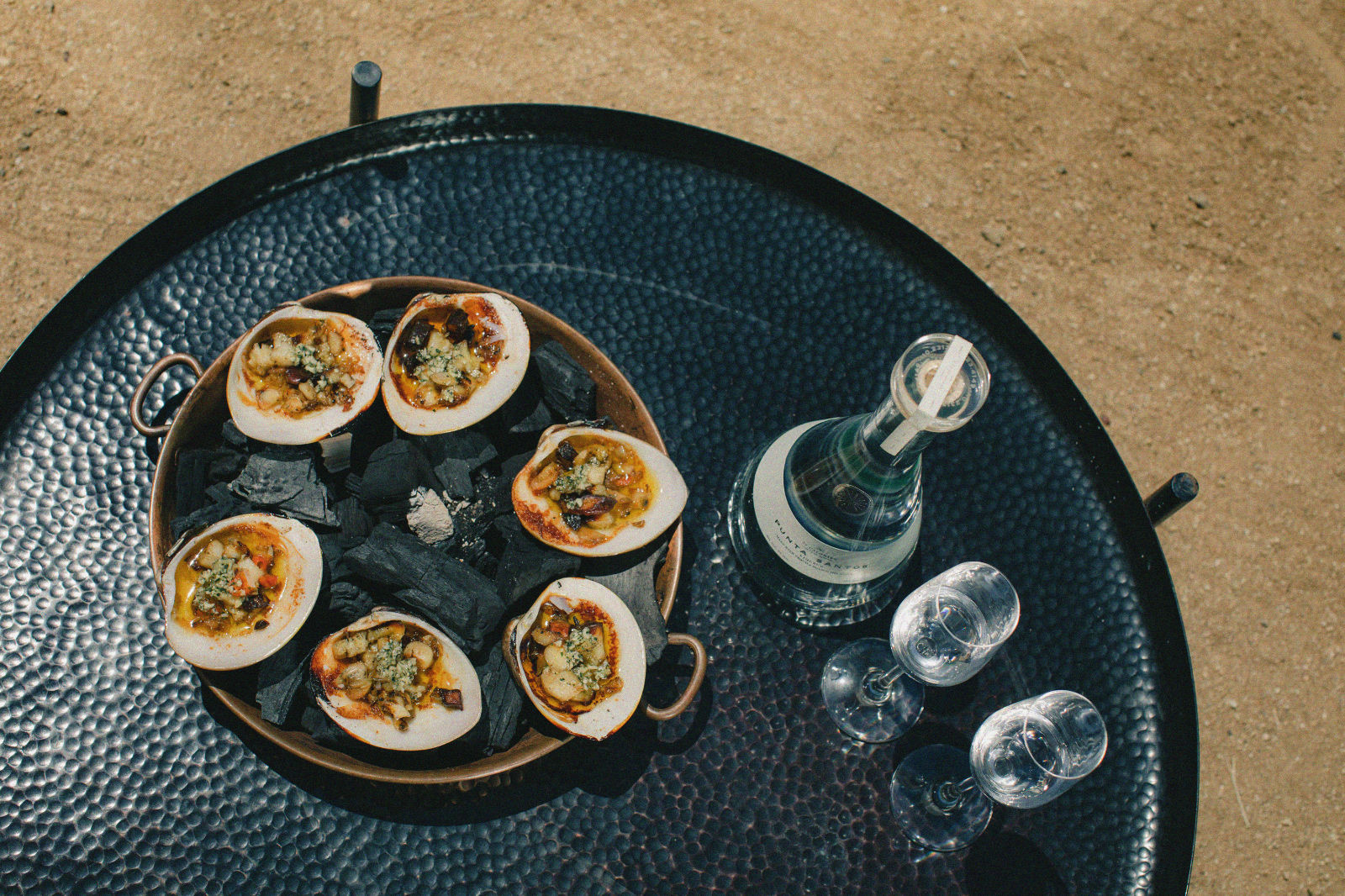 TEQUILA FOOD
PAIRING
A MUST TRY EXPERIENCE FOR A
FOODIE OR TEQUILA AFICIONADO
Tequila is not just a drink, it's an experience. From sipping it neat to mixing it in a cocktail, tequila is a versatile spirit that can be enjoyed in many ways. However, one of the most overlooked aspects of tequila is its ability to enhance the flavors of a meal.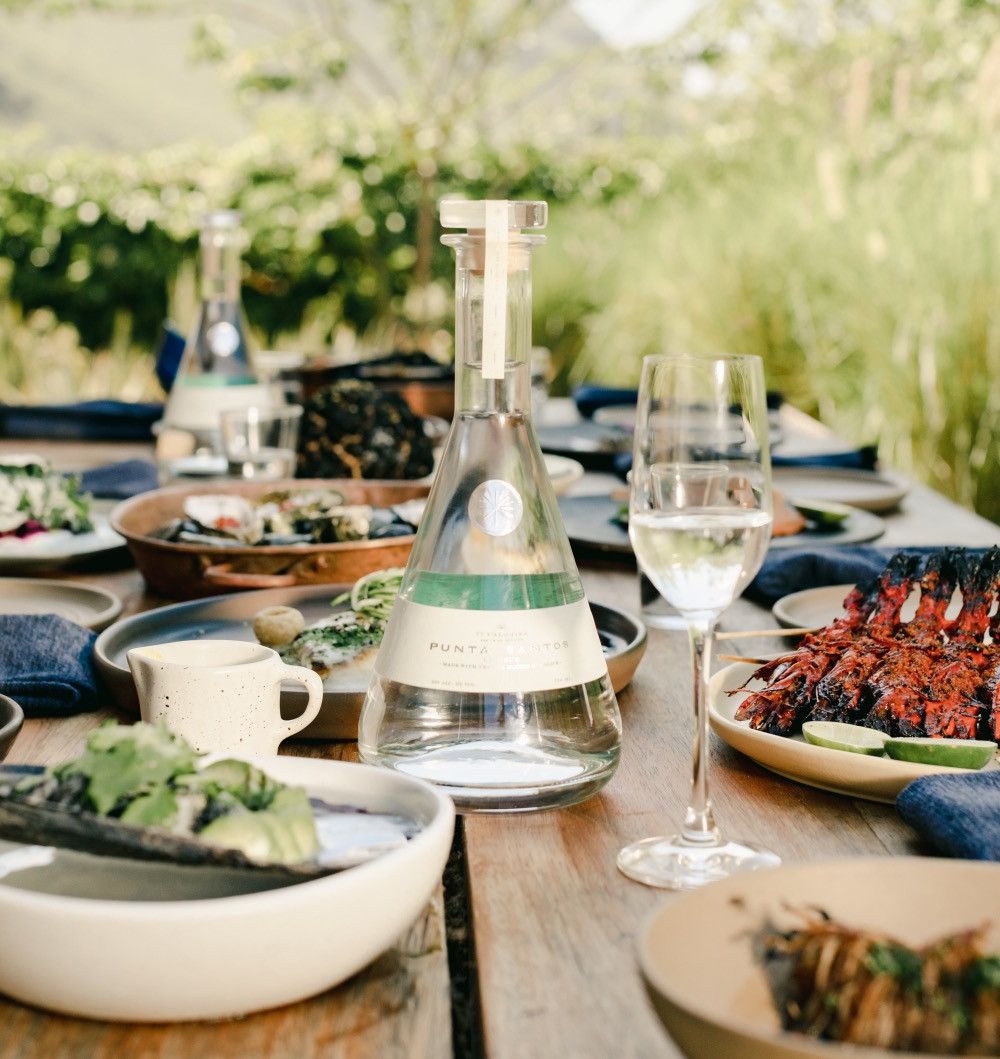 A HIGH-QUALITY TEQUILA CAN ELEVATE THE TASTE OF ANY MEAL, MAKING IT A GREAT CHOICE FOR ANY FOOD LOVER.
Whether you´re a seasoned tequila aficionado or a foodie looking for a new culinary adventure, tequila inspired food is a must-try experience.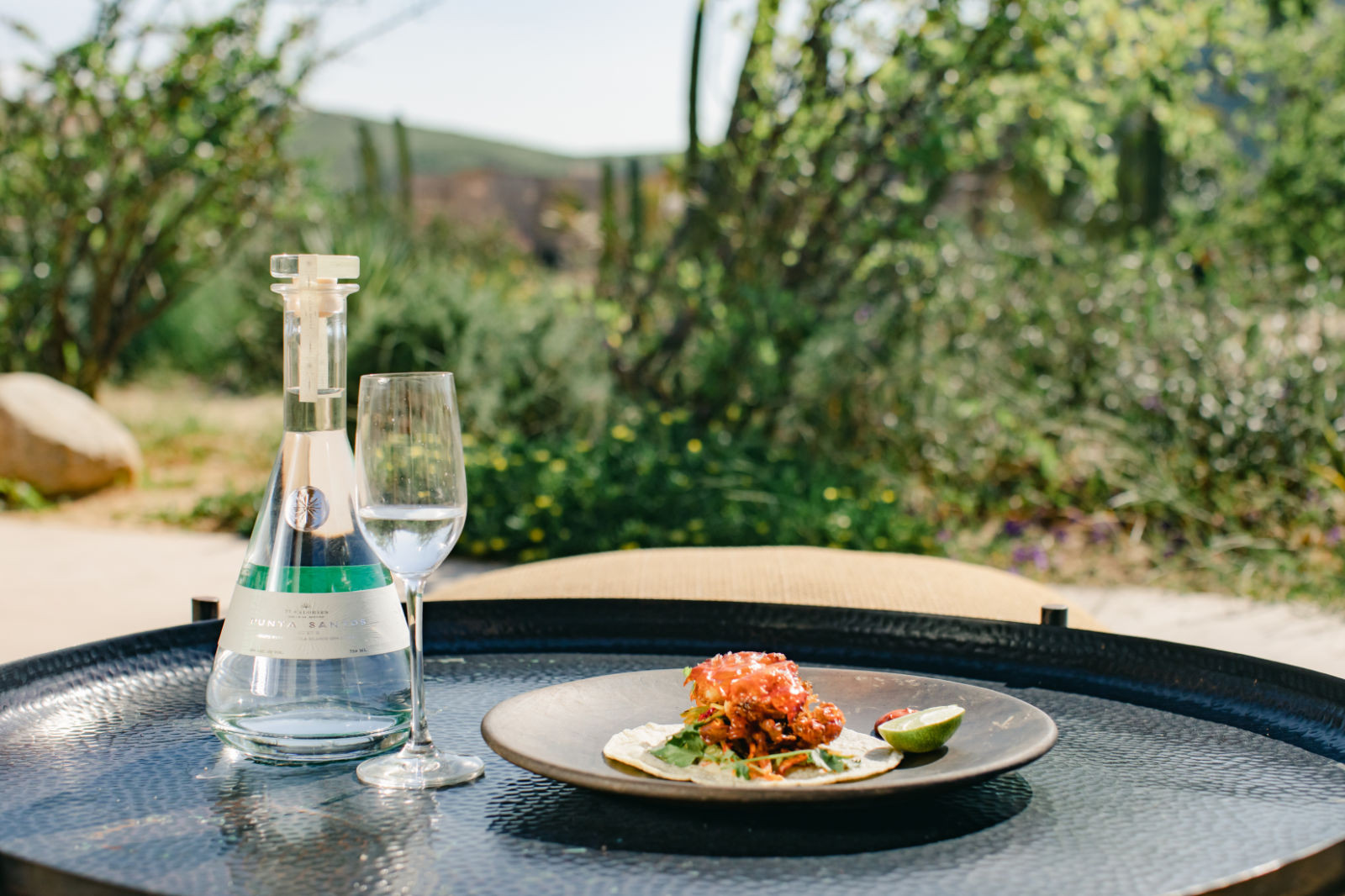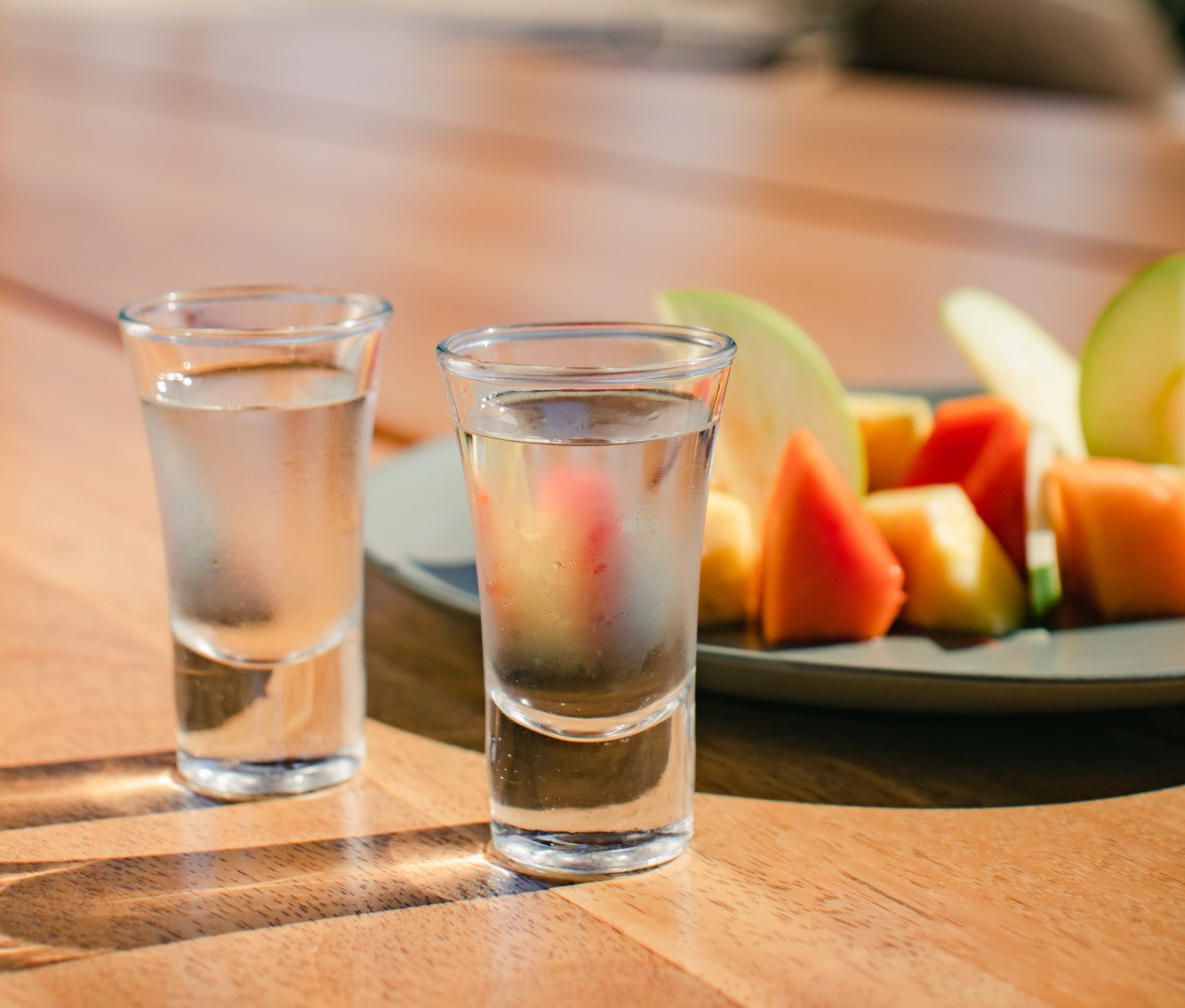 Tequila is a versatile spirit that pairs well with a variety of foods. The right tequila can enhance the flavors of your meal, providing a unique and enjoyable culinary experience. Some popular tequila pairings include seafood, particularly ceviche or grilled shrimp, as well as spicy dishes like tacos al pastor or grilled meats with savory sauces.
THE BASICS OF TEQUILA PAIRING
FLAVOR PROFILE
When pairing tequila with food, it's important to consider the flavor profile of the tequila, as well as the intensity and spiciness of the dish. For a spicy dish, you'll want to choose a tequila with a smooth, mellow taste to balance out the heat. Similarly with a rich and savory dish, you'll want to choose a tequila with a complex flavor profile to enhance the flavors of the dish.
TEQUILA AGE
Generally speaking, the older the tequila, the more complex and sophisticated the flavor profile. Aged tequilas are often paired with bold, flavorful dishes that can stand up to their complexity. On the other hand, blanco (or silver) unaged tequilas have a crisp refreshing taste that pairs well with light, citrusy dishes like ceviche, grilled fish, and shrimp tacos.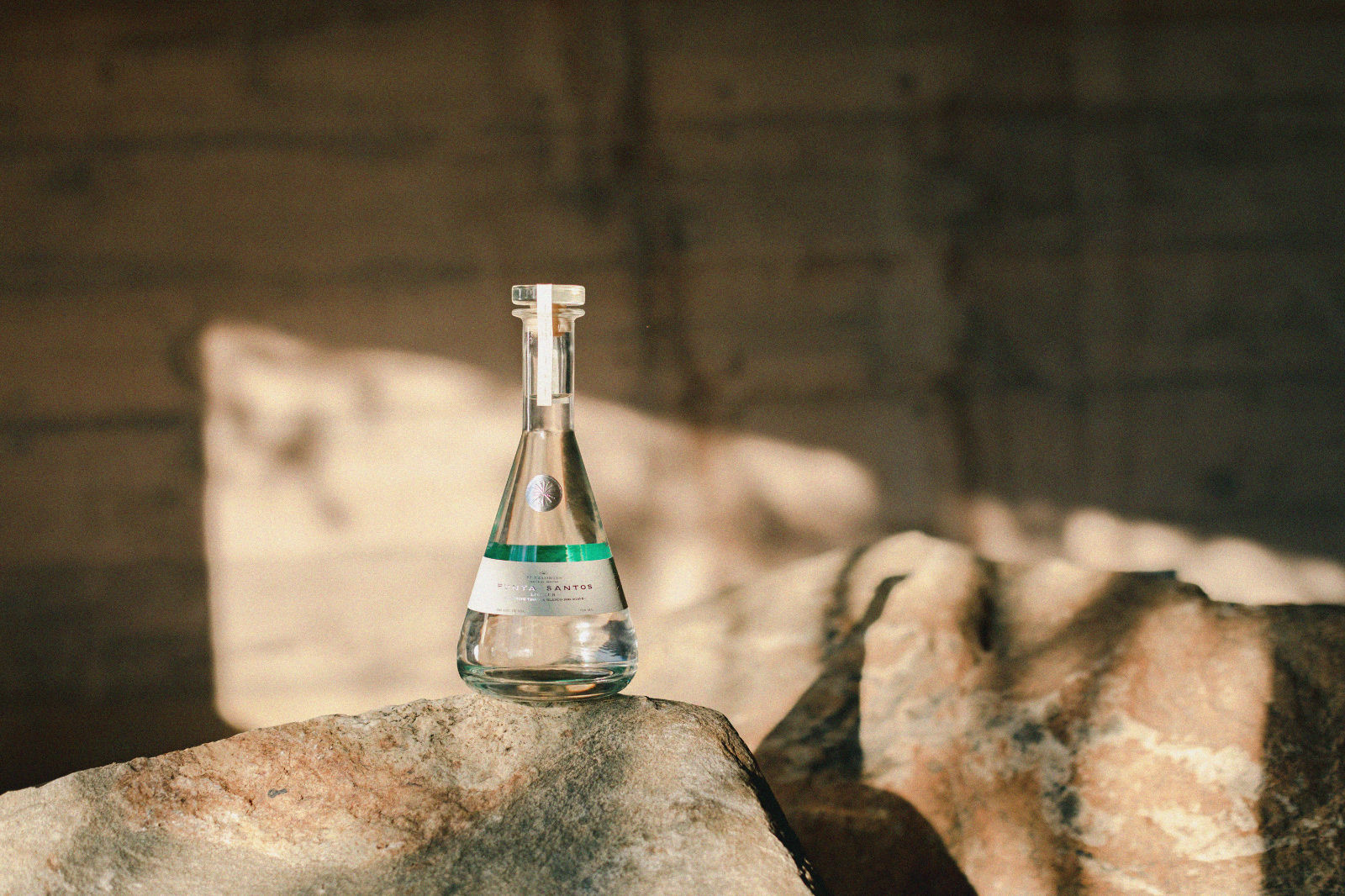 PUNTA SANTOS IS PERFECT SOLO, BUT WHY NOT THE EXPERIENCE BY PAIRING IT WITH AMAZING FOOD?ENHANCE
Punta Santos
Like the best tequilas in the world, PUNTA SANTOS is crafted purely from the hearts of the blue agave. If you're looking for a top shelf tequila spirit that embodies craftsmanship and passion, try PUNTA SANTOS