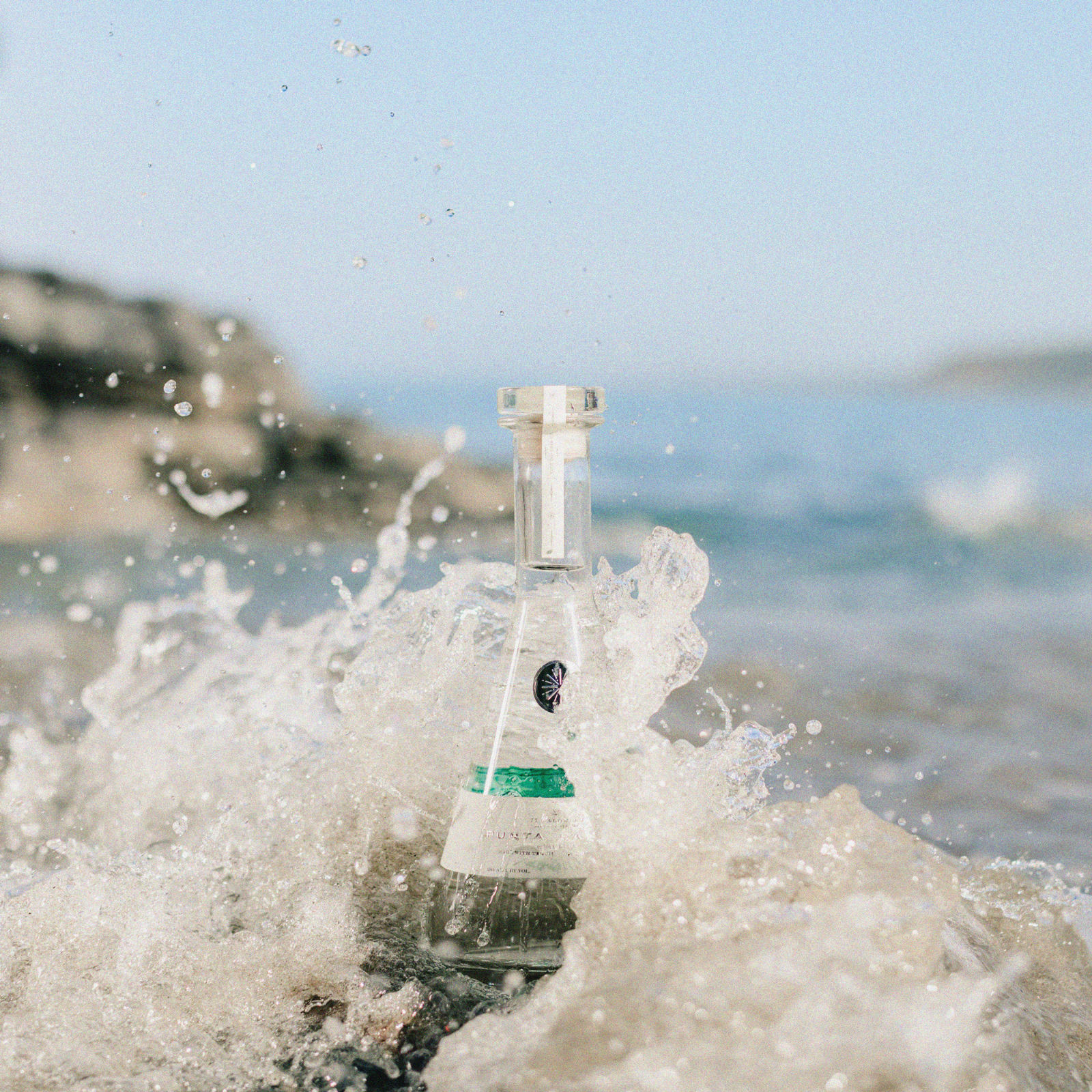 PASSION FOR THE
BEST TEQUILA
LIQUEUR
CRAFTED WITH PASSION AND
LOW ALCOHOL
At Punta Santos, we believe in passion for making the best tequila possible. We believe that the best tequilas are smooth, easy to drink, and full of flavor. And we believe in contributing to a cleaner and healthier planet.
PUNTA SANTOS TEQUILA Liqueur is made 100% from agave azul tequila plant hearts. Ensuring a tequila liqueur of unparalleled smoothness, made with the highest quality ingredients and our unwavering dedication to crafting the perfect spirit.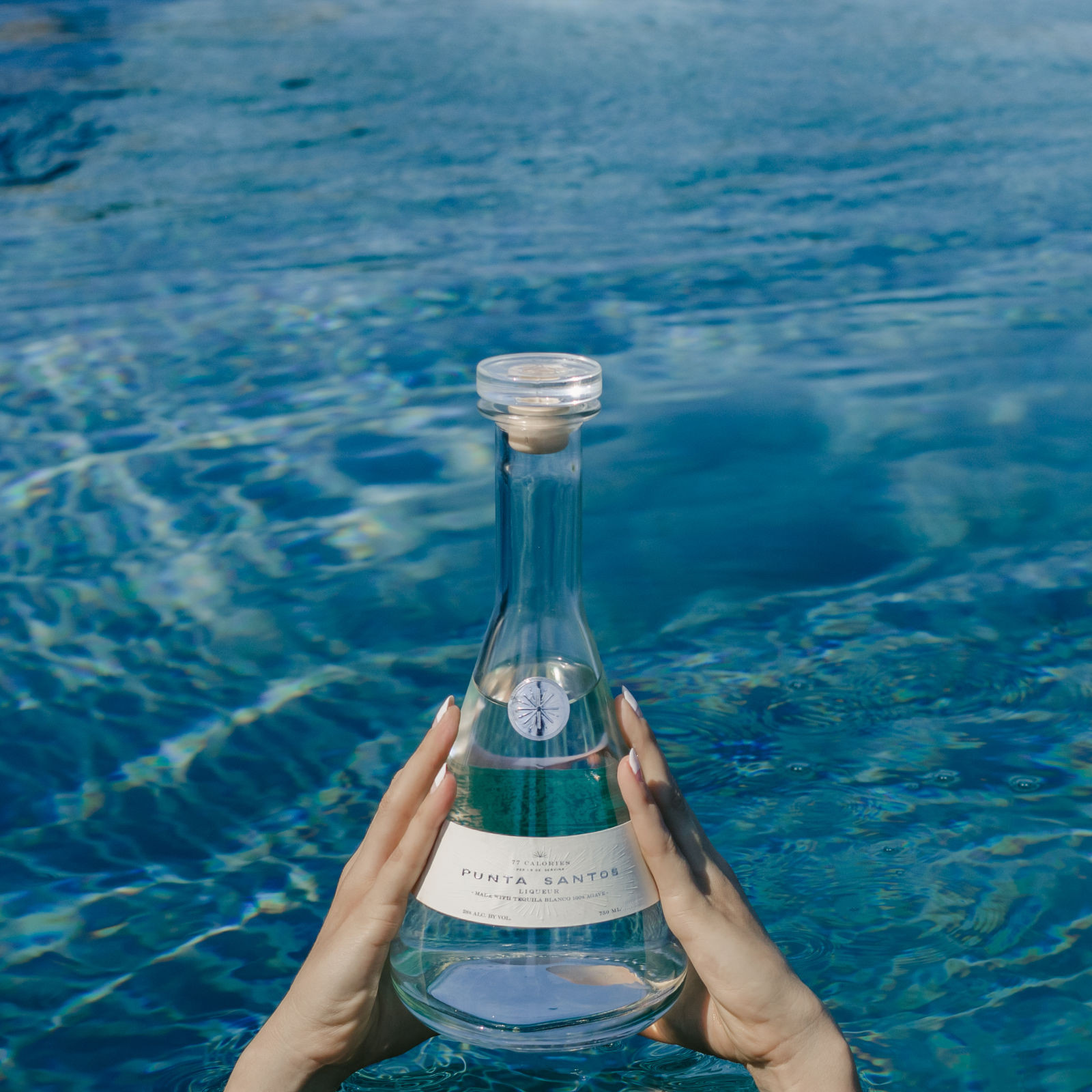 THE PUNTA SANTOS STORY
Many people find traditional tequila with its high alcohol content of 35% to 50% ABV, strong and challenging to drink, which is why al PUNTA SANTOS we set out to create the perfect smooth sipping tequila liqueur with low alcohol.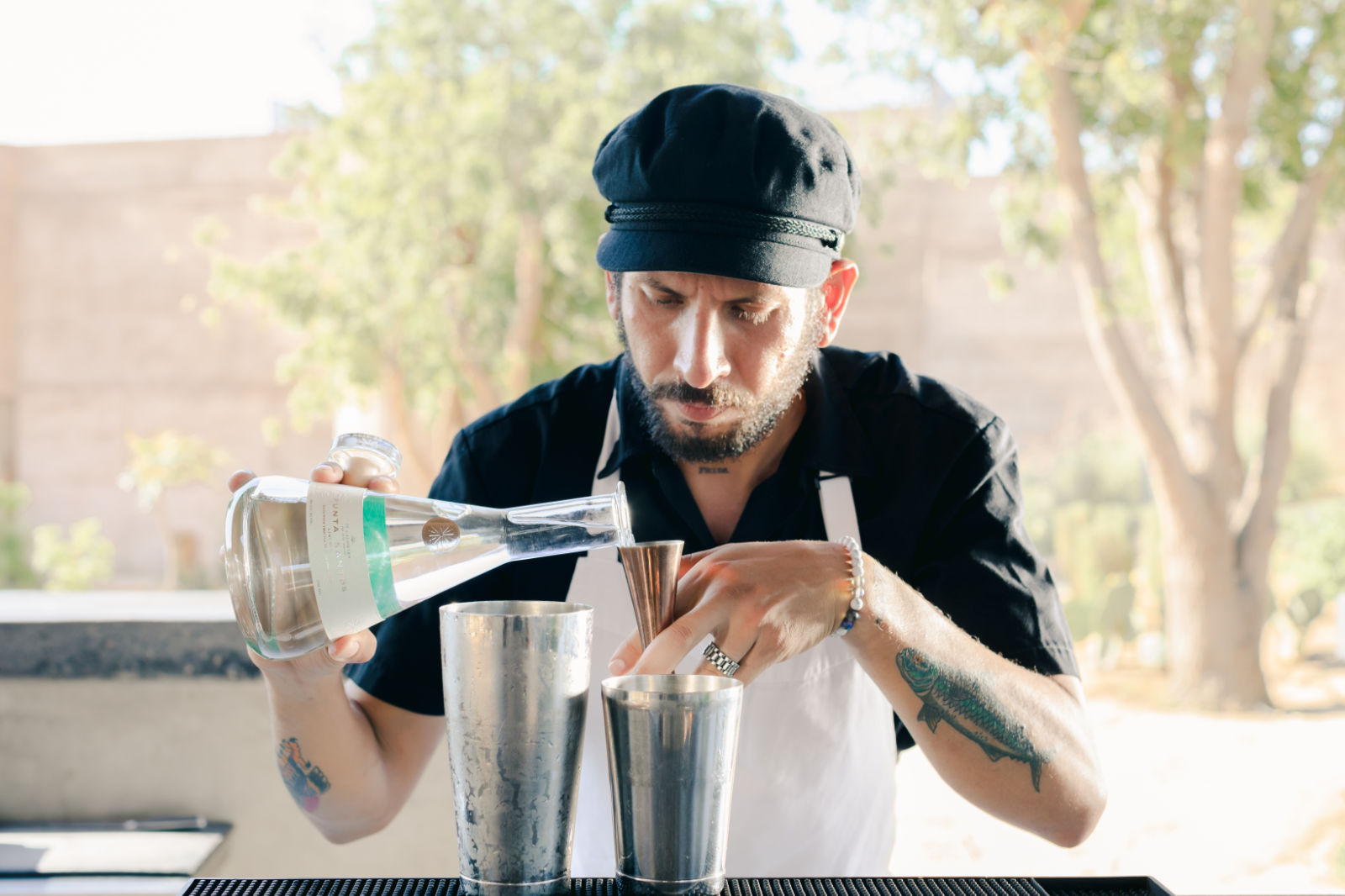 We sought out one of the best tequila masters in the world, to help us develop a unique blend that uses only the heart of the distilling process to create a smooth and easy-to-drink tequila liqueur with just 28% alcohol. This not only makes it smoother than traditional tequila but also reduces the calorie count to just 77 per 1.5-ounce serving.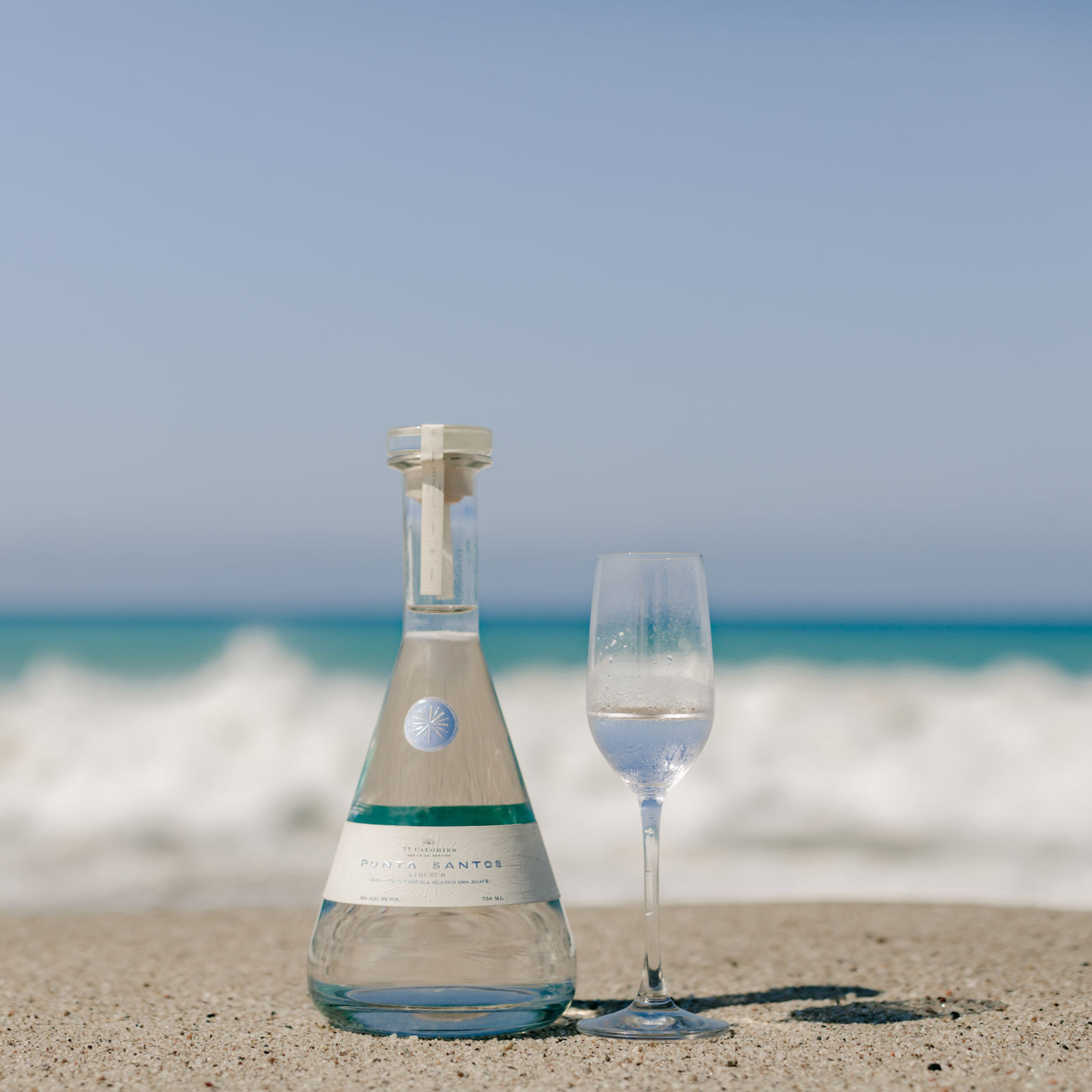 INSPIRED BY A BEACH NEAR TODOS SANTOS IN BAJA CALIFORNIA, MEXICO.
Just like this idyllic location, our name and brand values embody a conscious lifestyle that protects the natural beauty and unspoiled landscapes of our home country and promotes using clean ingredients, and showing care and respect for our planet.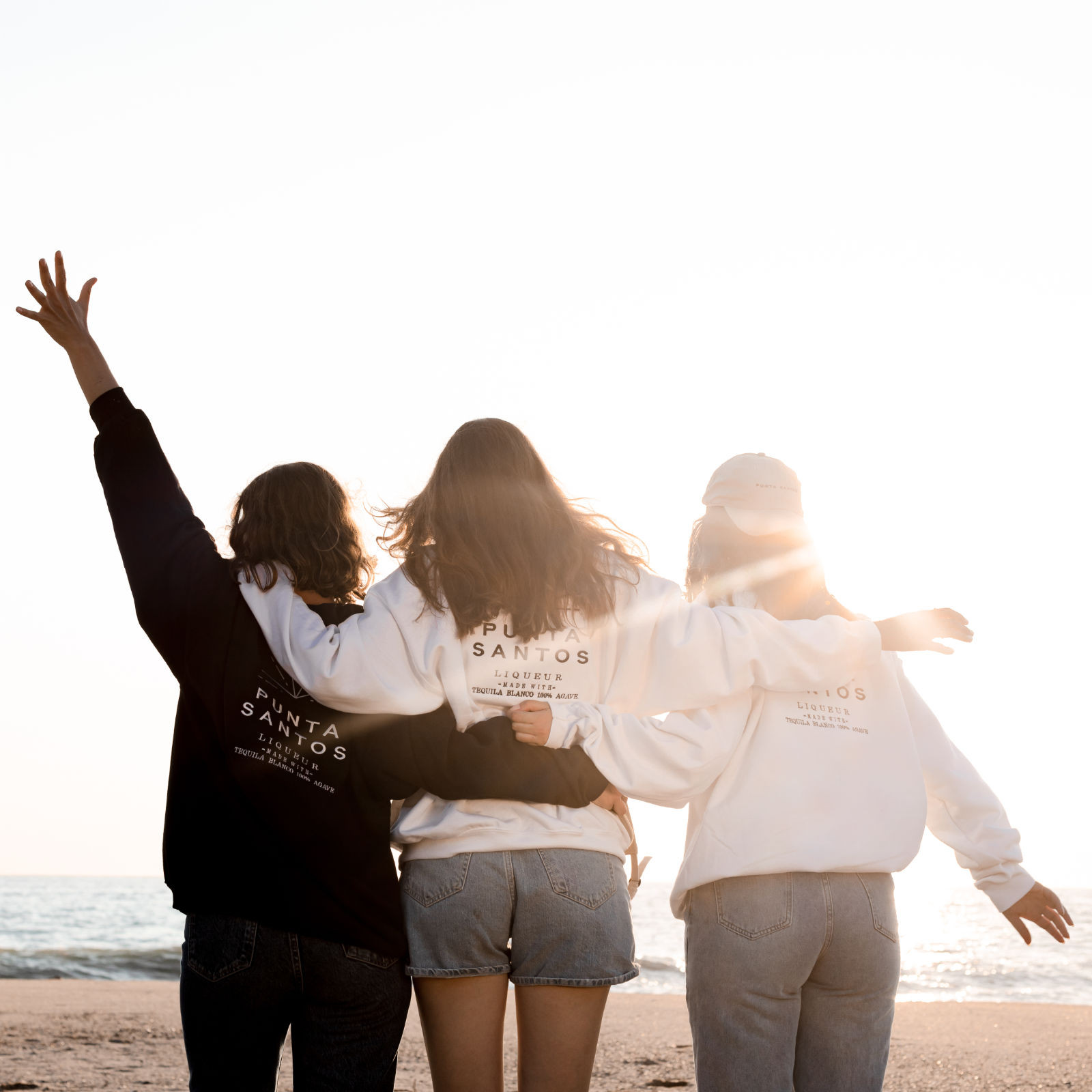 We invite you to experience the magic of this incredible destination for yourself. Simply Google the numbers on our bottle cap and start planning your visit.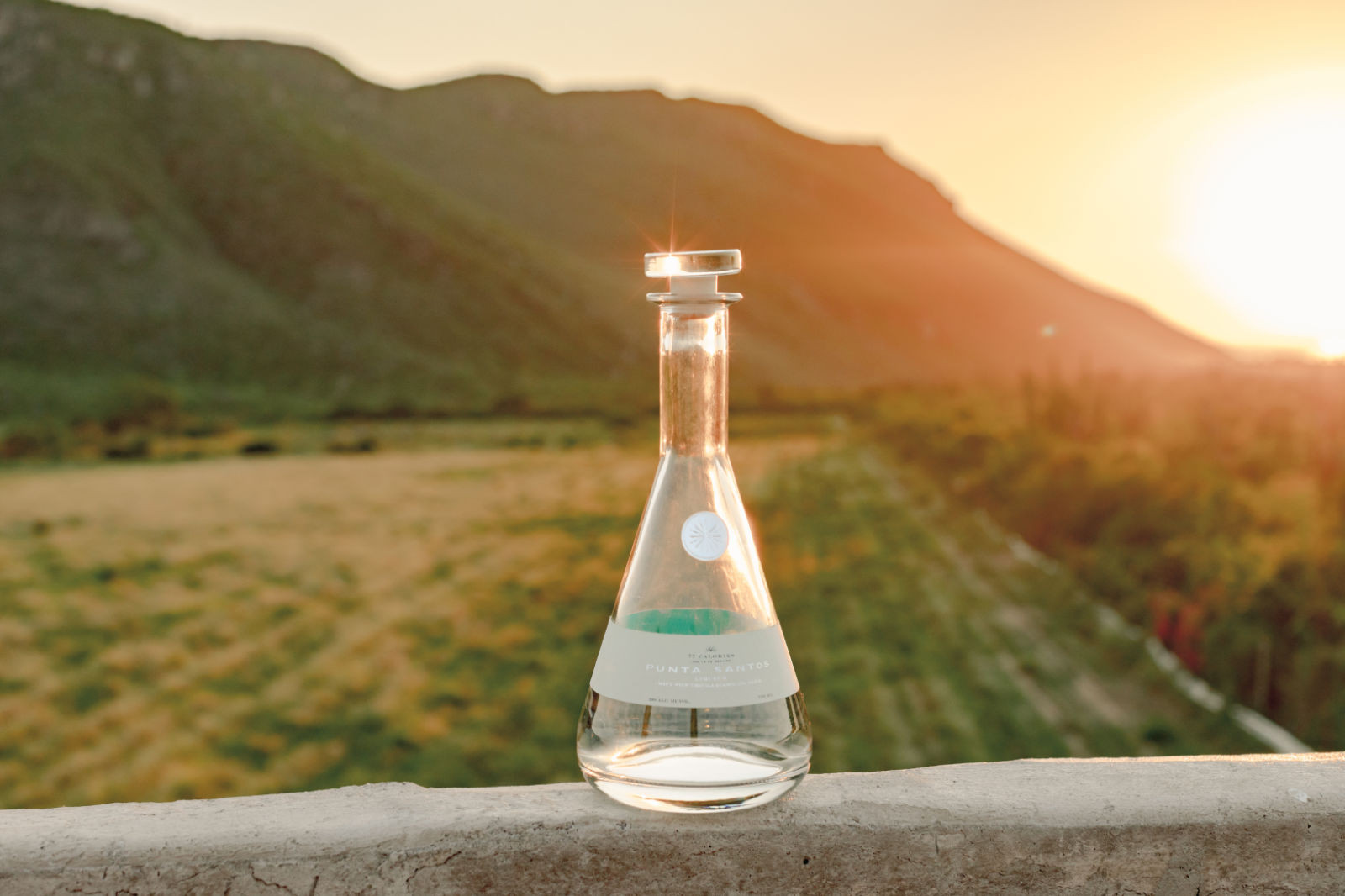 WITH PUNTA SANTOS TEQUILA LIQUEUR, YOU CAN SAVOR EVERY SIP WHILE KNOWING THAT YOU'RE CONTRIBUTING TO A HEALTHIER PLANET.
CARBON NEUTRAL PREMIUM SIPPING TEQUILA LIQUEUR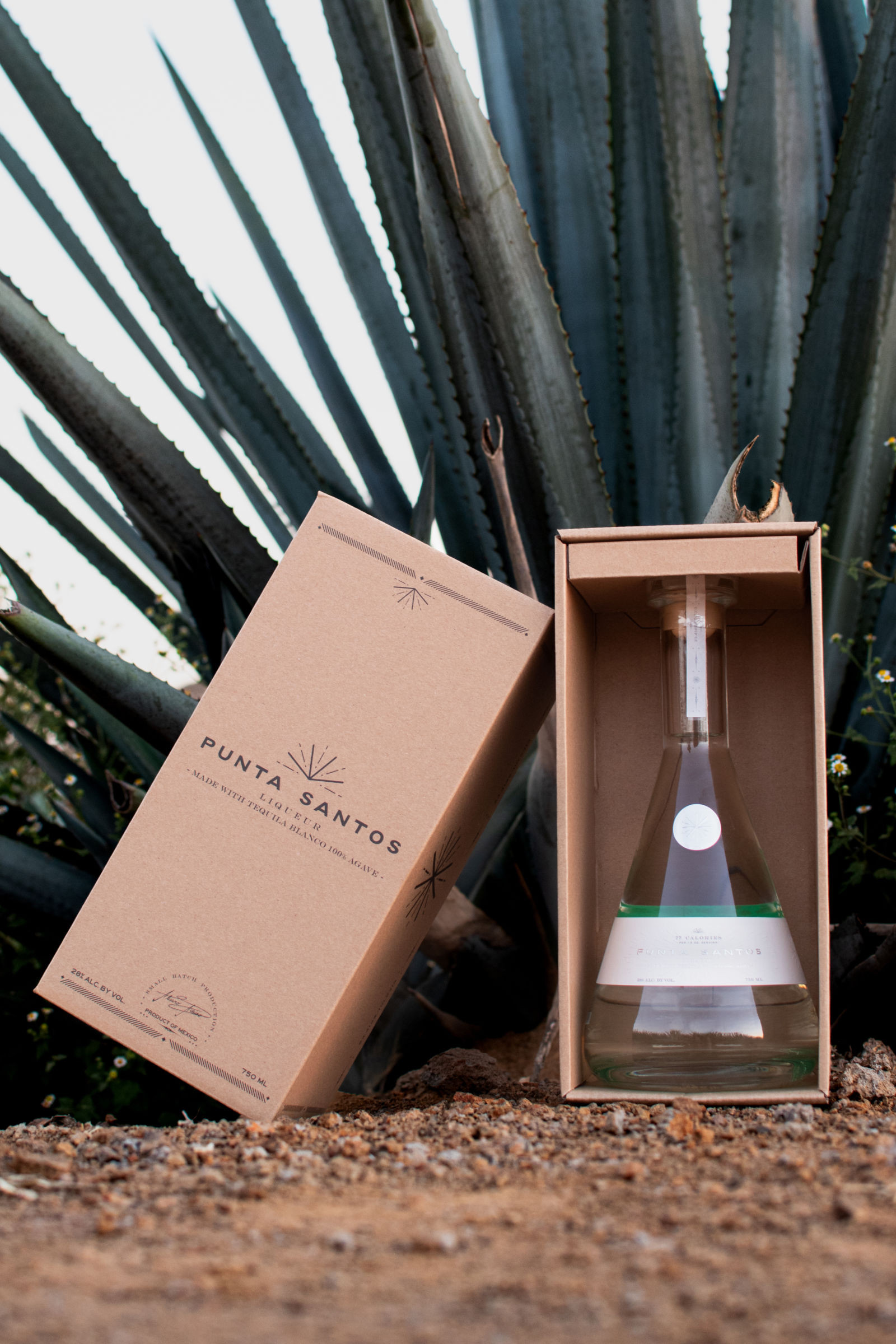 WELL DONE. YOU ARE JUST ABOUT TO PURCHASE A CARBON NEUTRAL TEQUILA
Punta Santos Tequila Liqueur is handcrafted in a small-batch production process that prioritizes the use of clean, sustainably-grown blue agave and fair trade practices for local farmers in Los Altos de Jalisco.
High-quality tequila doesn't have to come at the expense of our planet, that's why we are and we're committed to minimizing our environmental impact using recyclable materials in our packaging, helping rural communities, offsetting carbon emissions…and, let's not forget our stunning bottle, which is almost a piece of art that can be repurposed in creative ways.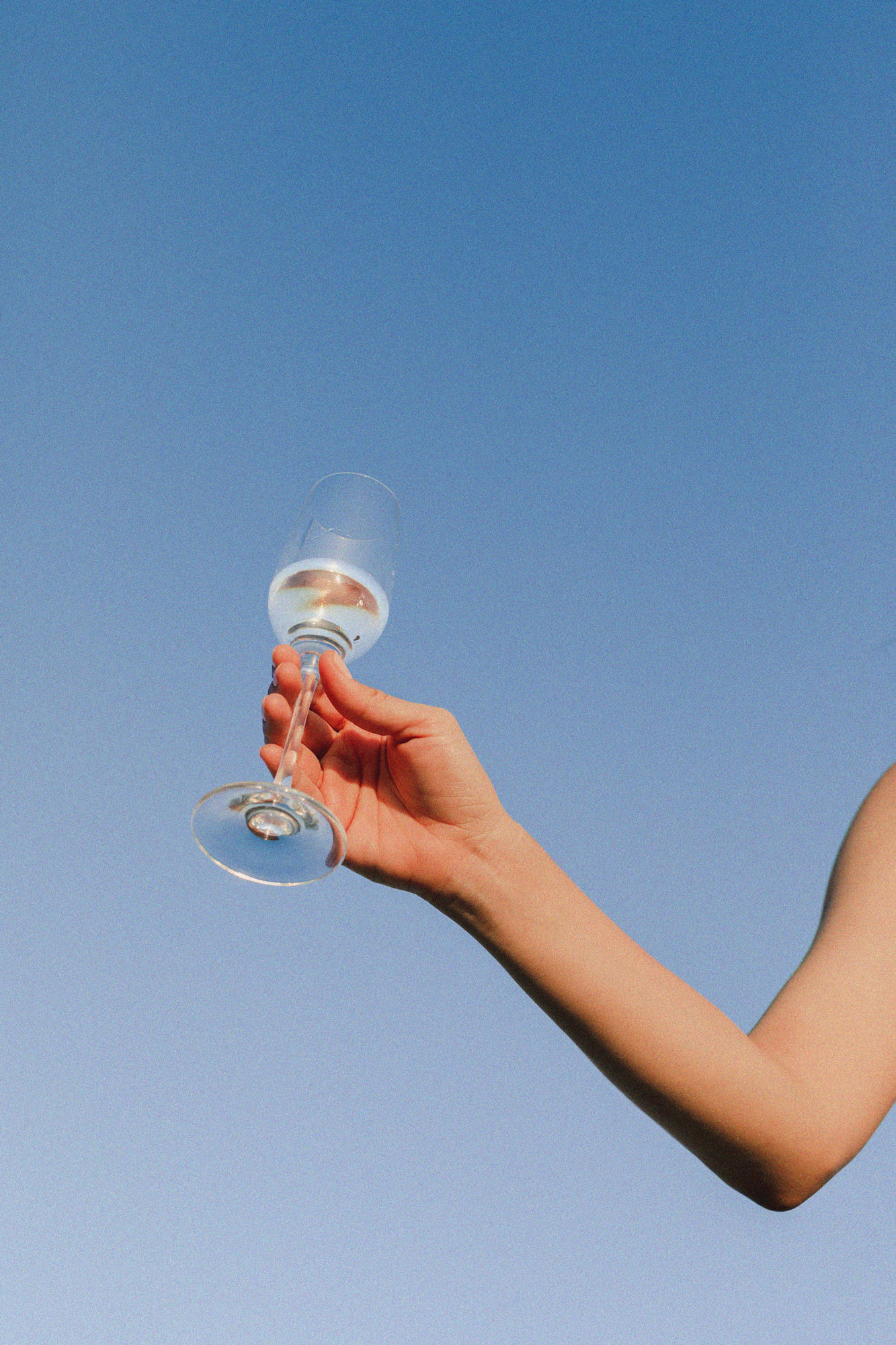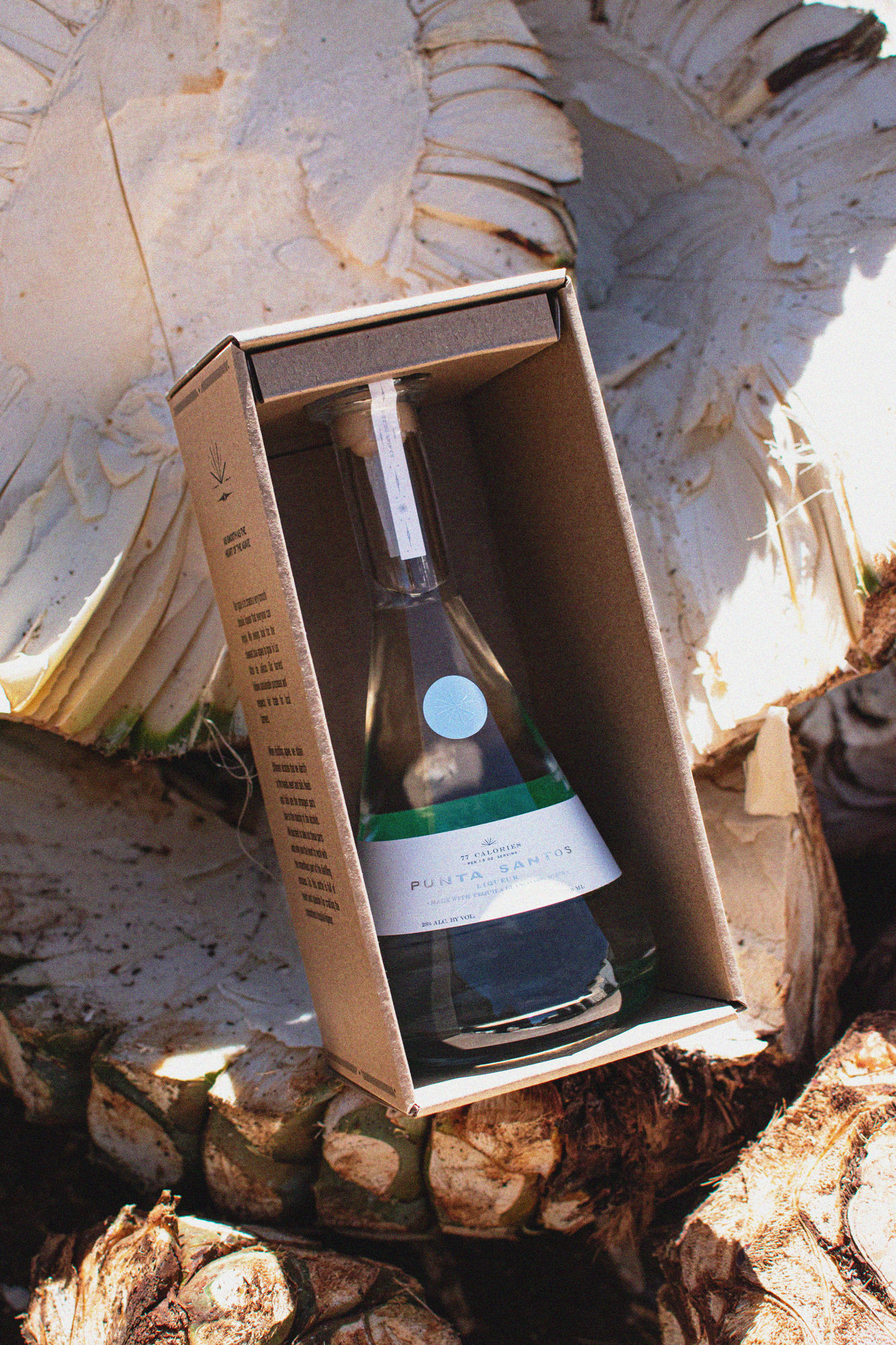 We directly support the owners of the Sierra Gorda Biosphere Reserve in Mexico, providing funds to help regenerate their forests, as well as protect endemic, threatened, or endangered species such as the hocofaisán and the chivizcoyo birds, the jaguar, puma, coatis, martuchas, and old men of the bush mammals. Protection and restoration of the Sierra Gorda Biosphere Reserve will in time absorb more carbon monoxide and contribute to mitigating climate change.
So, sit back, sip, and feel good knowing that you're not only indulging in a delicious tequila liqueur, but also contributing to a cleaner and healthier planet.
EVERY SIP OF PUNTA SANTOS CARBON NEUTRAL TEQUILA LIQUEUR, CONTRIBUTES TO RURAL COMMUNITIES AND A BETTER FUTURE FOR OUR PLANET
Punta Santos
Like the best tequilas in the world, PUNTA SANTOS is crafted purely from the hearts of the blue agave. If you're looking for a top shelf tequila spirit that embodies craftsmanship and passion, try PUNTA SANTOS