Tamarind Margarita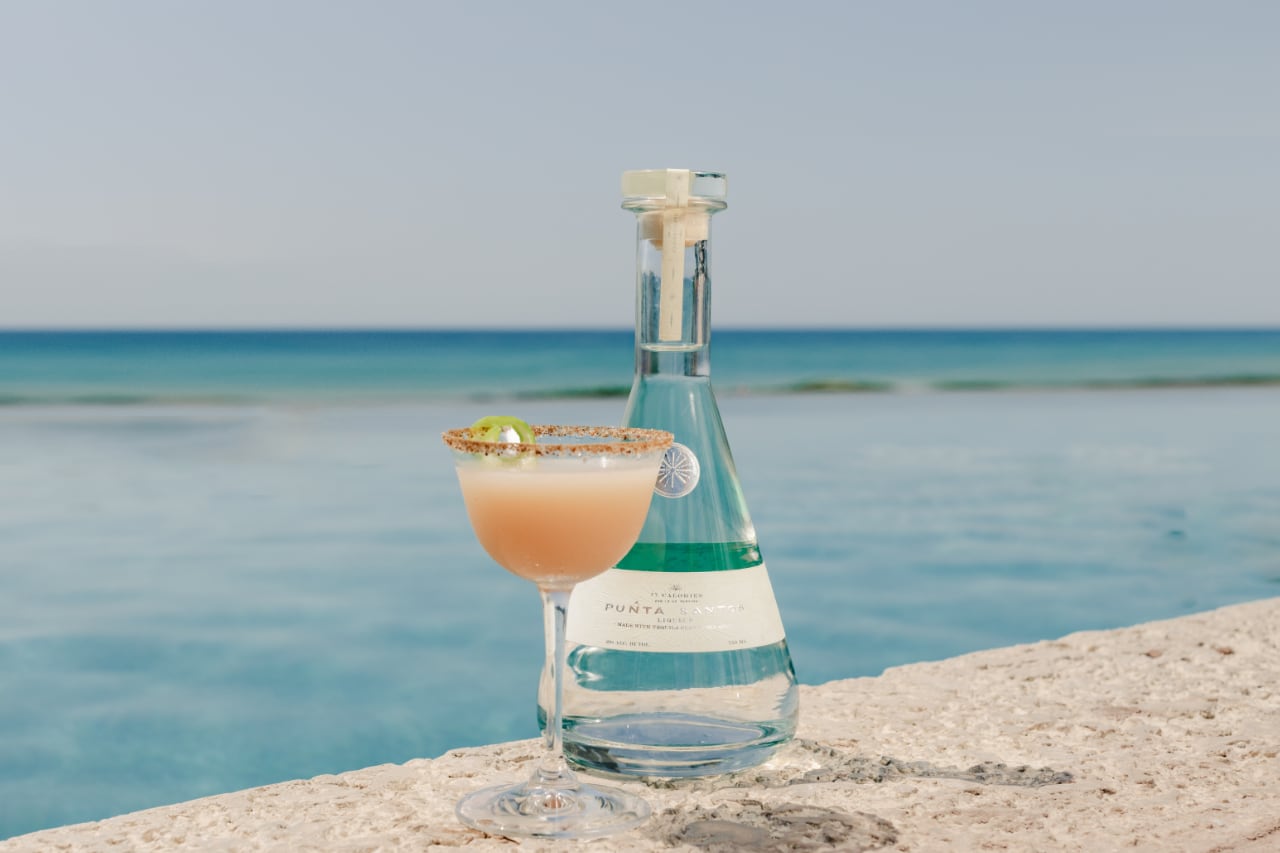 Tamarind is sour, earthy, and a little sweet. A unique variation of the classic margarita cocktail of zesty taste with a touch of citrus. A popular choice for those who want to try a new twist and enjoy spicy and fruity cocktails.
Ingredients

Punta Santos Tequila Liqueur
1 ½ oz (45ml)
Goya Tamarind Nectar
1 oz (30ml)
Fresh Lime Juice
1 oz (30ml)
Packet Monk Fruit in the Raw
1
Ice
Shaker
Rocks Glass
Salt and Chili Powder
Lime Wedge
Method
Run lime wedge around the outer rim of a rocks glass and dip rim in a blend of salt and chili powder. Set aside.

Fill the shaker halfway with ice.

Pour 1 ½ oz Punta Santos Tequila Liqueur, 1 oz Goya Tamarind Nectar, 1 packet of monk fruit, and 1 oz of fresh lime juice. 

Shake vigorously until chilled (12 seconds).

Strain over fresh ice into the rocks glass.

Garnish with a lime wedge.